Array ( [0] => Array ( [cta] => Array ( [title] => Stay Informed with Our Market Commentary [url] => /market-commentary/ [target] => ) ) )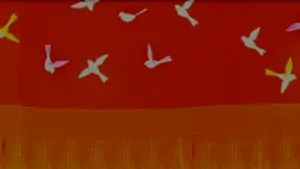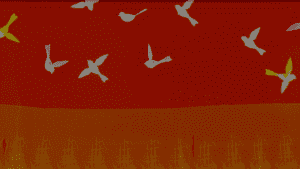 Insights
Wealth management articles, analysis, and market commentaries.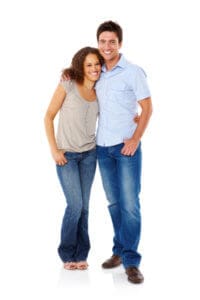 Estate Planning for Your "Adult" Child
May 1, 2012
Defined by state law as the age of majority, the eighteenth birthday marks a significant milestone for your child. Chronologically, it is the moment when our children legally assume control over their person, their actions and decisions, and can now own property.