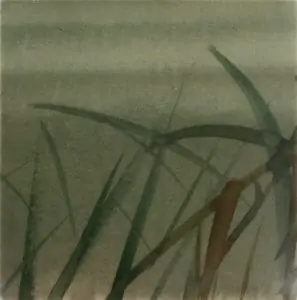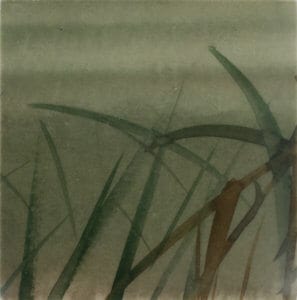 Mortgage Services
From first home purchases and buying an additional home to securing investment properties, our team has the expertise you need.
Buying a home is often one of the most exciting – and at times, stressful – experiences of your life. Between the process of visiting houses, choosing your favorites, making the decision to move forward, and having your offer accepted, the idea of getting all of your paperwork together for your mortgage can feel overwhelming.
When you are dealing with something as personal as buying a home, you need a partner who will help simplify the process, provide consistent expertise, and deliver superior communication every step of the way. Our approach is centered around a client service model that places you first, and our team of experienced mortgage lenders and processors provide tailored advice to help you choose the best mortgage product for your needs.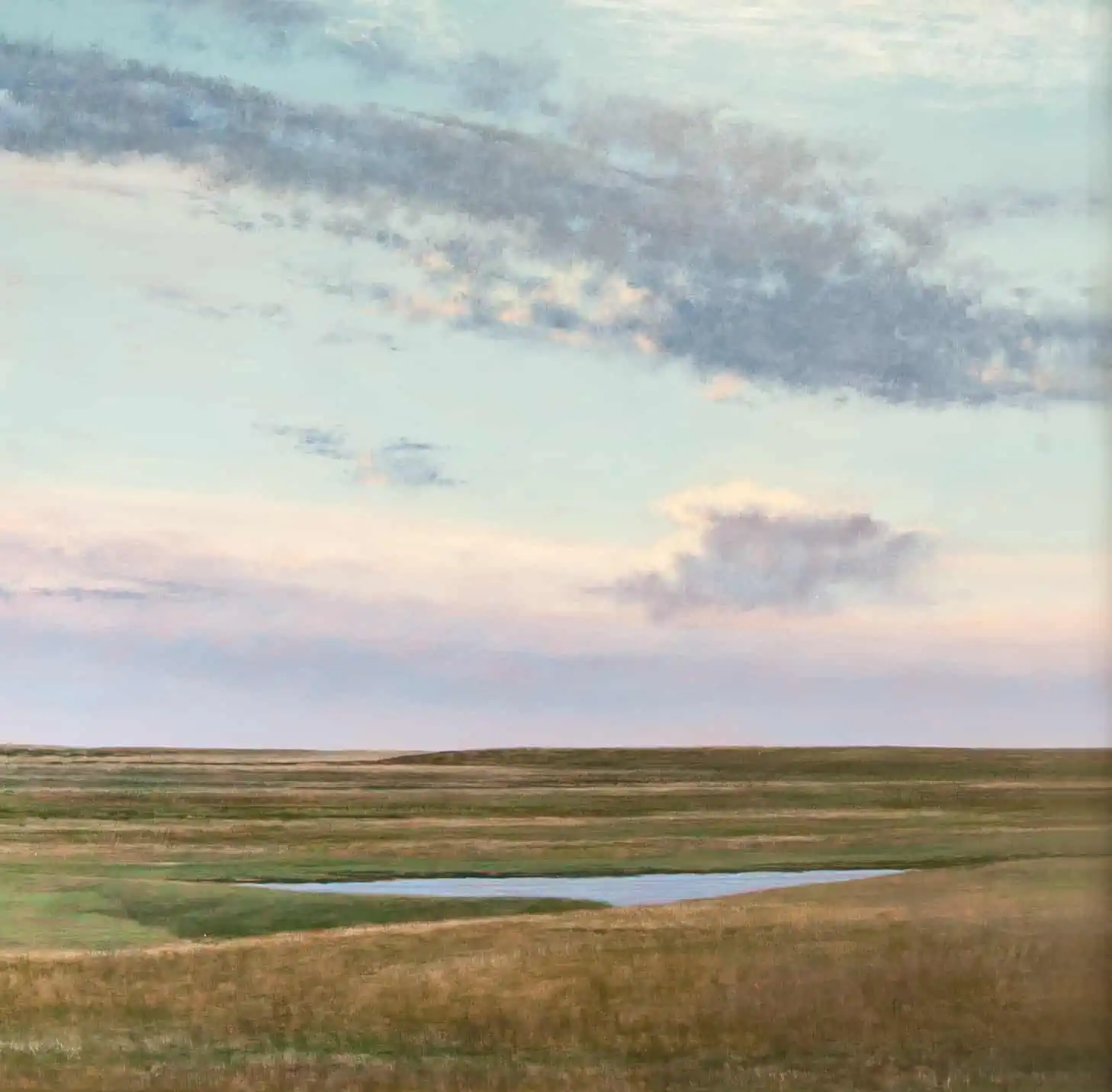 Mortgage Expertise and Capabilities
Our mortgage experts are ready to help you design an approach to help you achieve your goals:
Purchasing your first home
Buying a larger home to meet your growing needs
Downsizing your assets or moving to a smaller home
Acquiring additional properties or vacation homes
Purchasing investment properties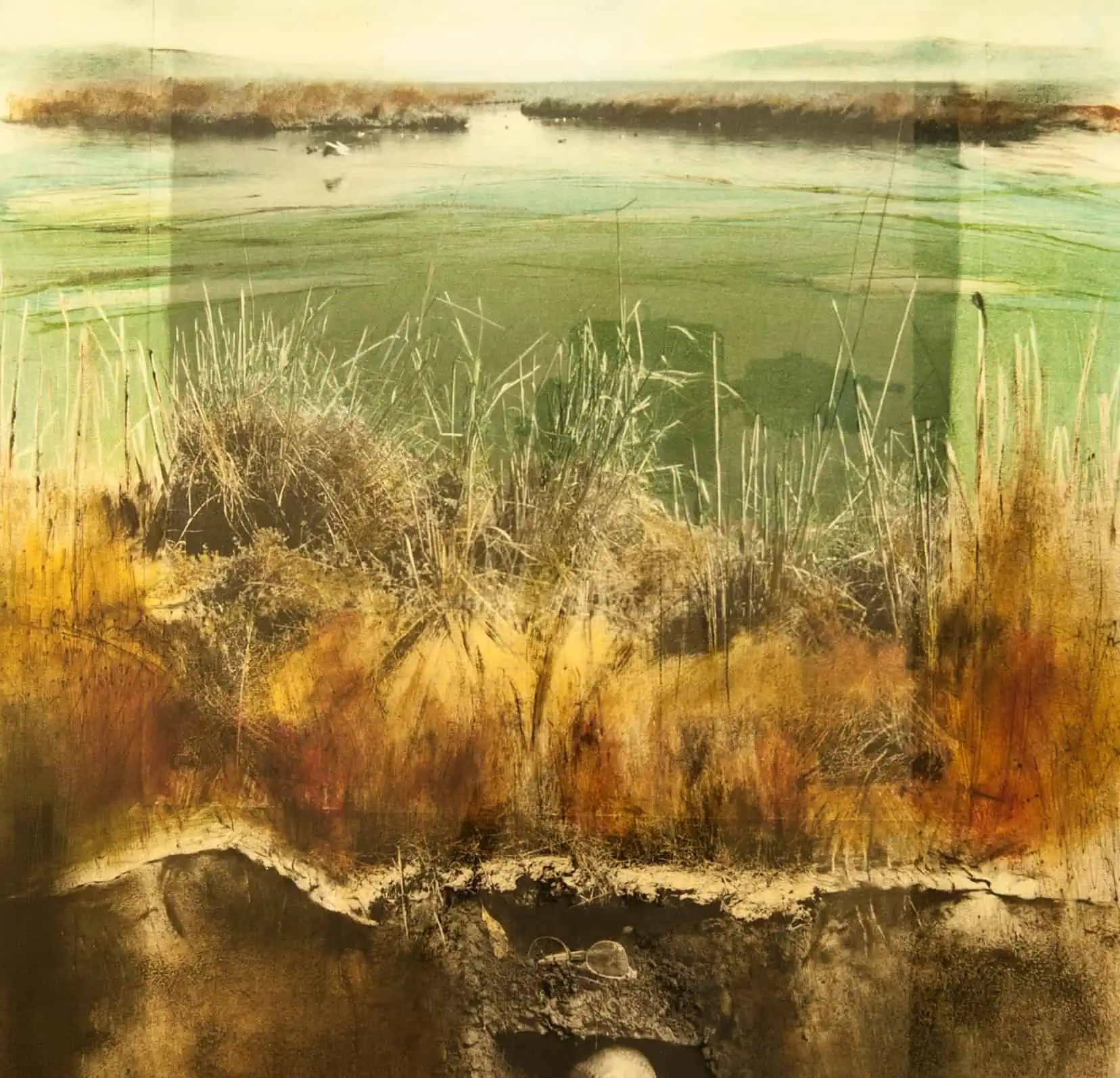 Specifically, we offer loan programs which include:
Conventional home loans
Jumbo mortgage loans
First-time home buyer loans
FHA loans
VA loans
Investment property loans
Second home loans
Interest-only mortgages
Home equity lines of credit
Loan refinancing options
Working with First Western Trust
When you work with our team to obtain a mortgage loan for your new home, you are partnering with some of the best minds in the business. Our experience helping clients with very specific needs have helped us build a level of experience and expertise that is tough to match – and we are well equipped to help you find the right home loan for your unique financial situation and goals.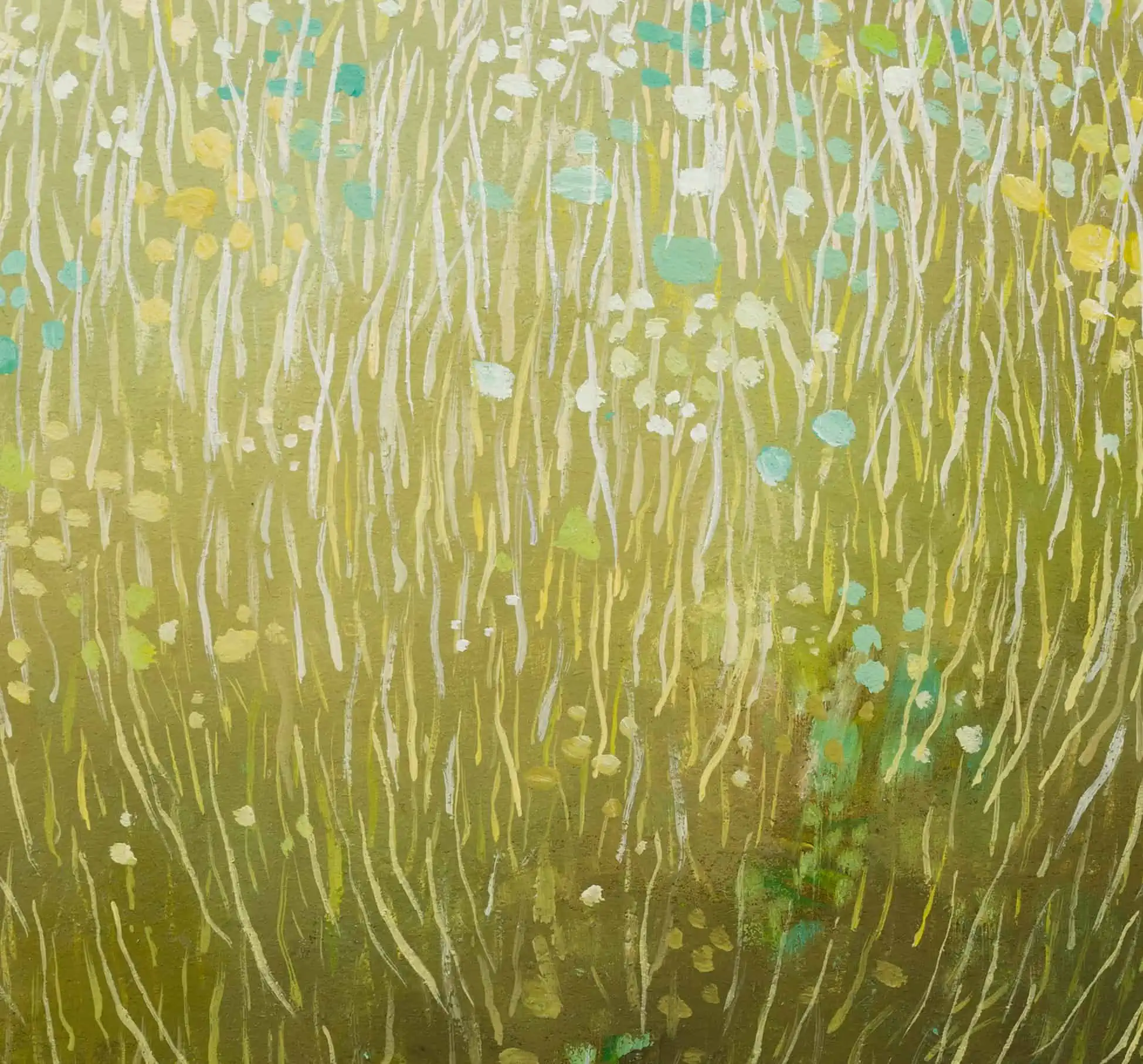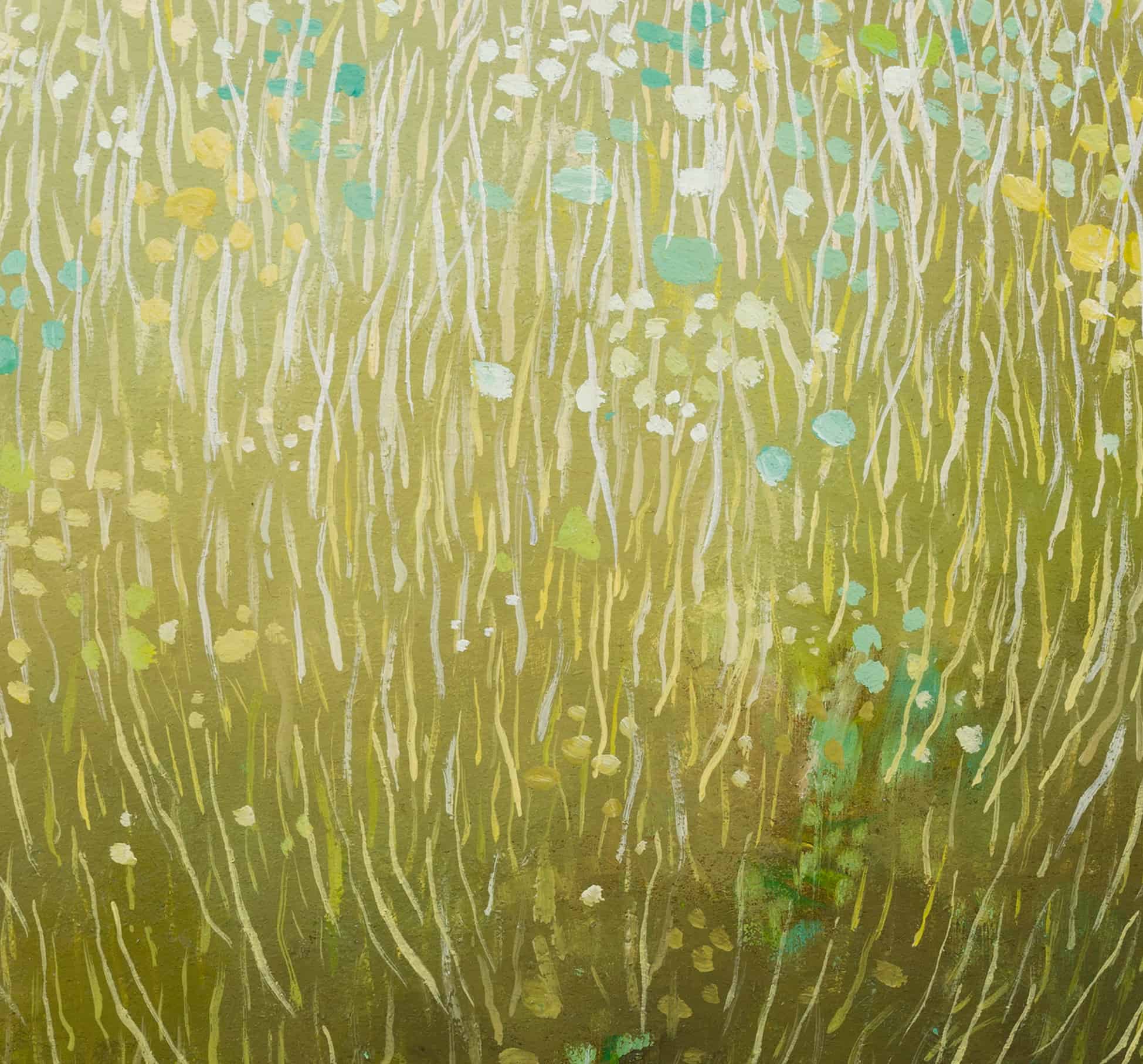 Many mortgage companies provide access to third-party mortgage brokers, which may work well for individuals without complex financial situations. Unfortunately, if your financial situation is more complicated, "off the shelf" broker solutions do not always meet your needs, and many brokers may not even be able to underwrite your loan.
At First Western Trust, we take a different approach. We've assembled a sophisticated team that doesn't simply look to sell your mortgage to a third party. We work with you to understand your specific needs and offer tailored solutions which include the ability to maintain your loan within a portfolio loan program at First Western Trust. This means that we can underwrite cash flow and be more creative than most brokers if you have complex financials, which can make a big difference in helping you obtain the right loan to meet your needs.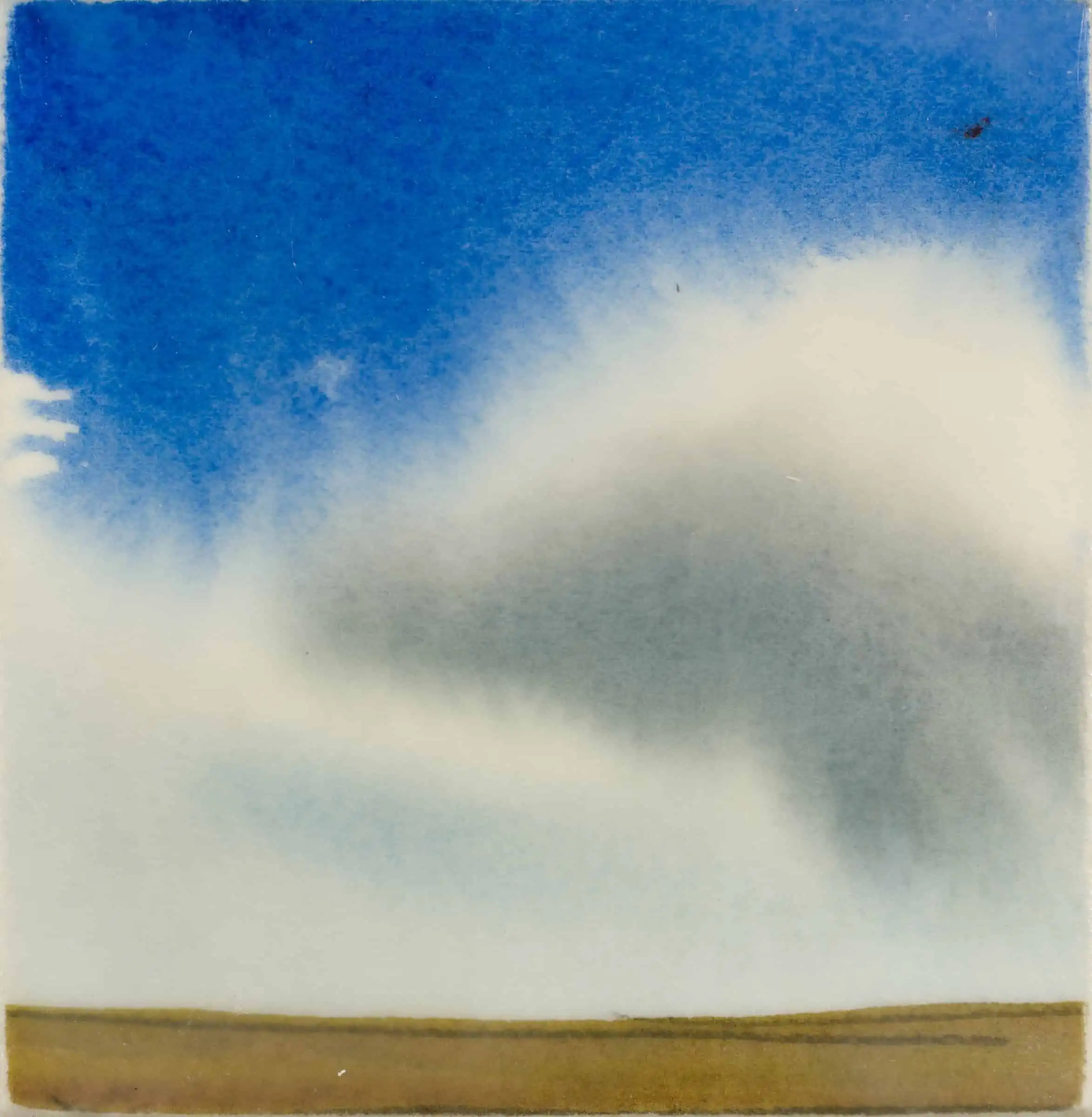 Our mortgage loan consultants are dedicated to helping you get your loan quickly and go above and beyond to meet your deadlines. We will work with you to maintain consistent communication with you in ways you prefer to be communicated with, and we commit to meeting and exceeding your expectations.
By partnering with First Western Trust, you also gain access to a team of knowledgeable experts who are able to provide advice and guidance to help you with your home loan as well as a more holistic approach to your overall wealth plan.


What Our Clients Say about Our Mortgage Solutions
"I needed to close fairly quickly on a complicated property/business mortgage by the end of the year. First Western got it done exactly on the day originally chosen even with all of the November & December holidays. Impressive!" — Cornelia S.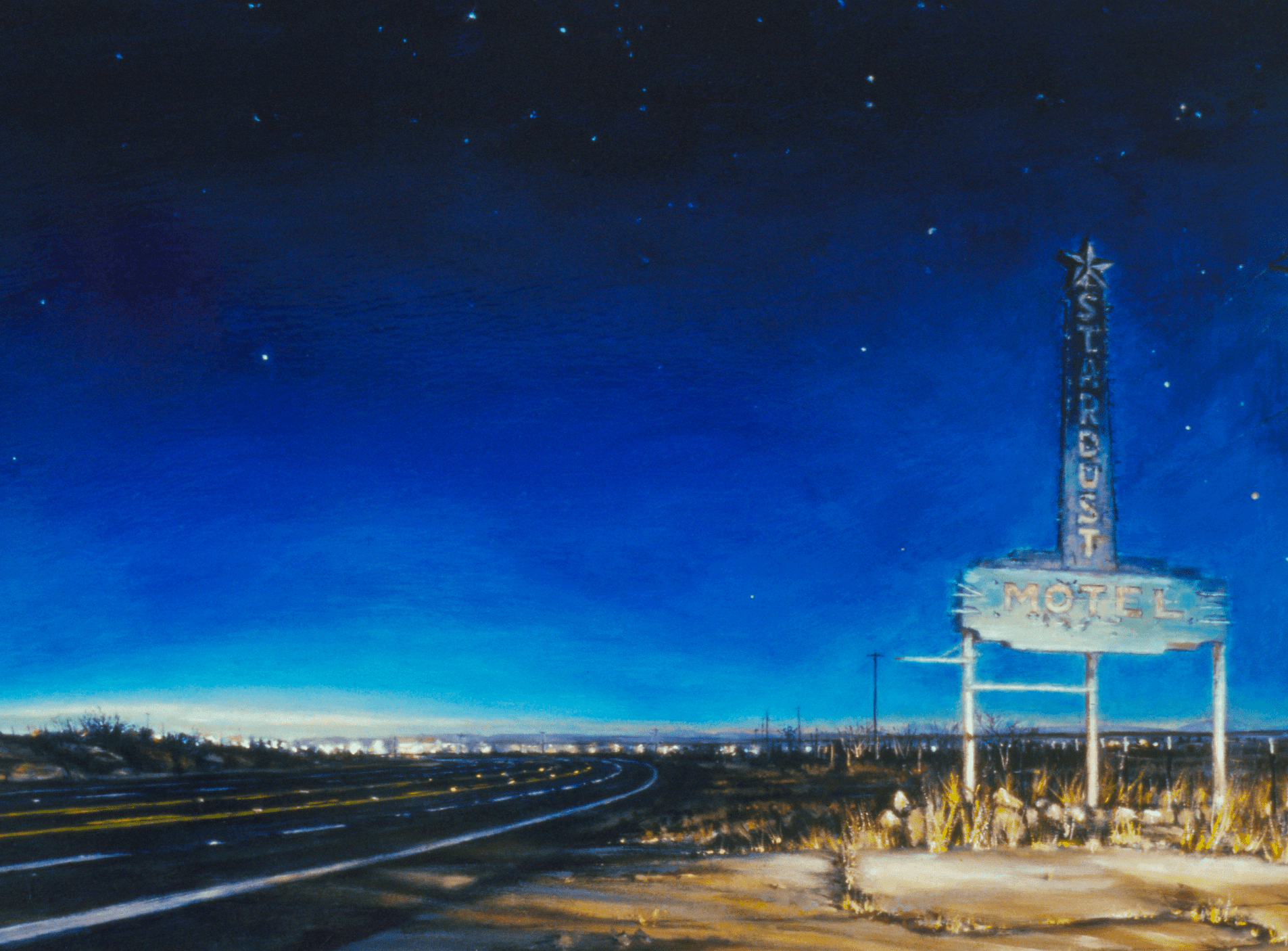 Contact us for inquiries about our services.