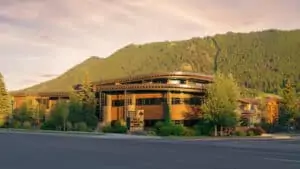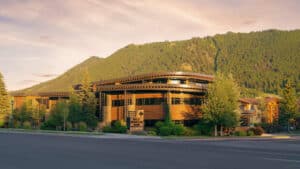 Welcome Rocky Mountain Bank Clients
On July 22, 2021, First Western Financial, Inc. (Nasdaq: MYFW), parent company of First Western Trust Bank, and Teton Financial Services, parent company of Rocky Mountain Bank, signed a definitive merger agreement. Pending standard regulatory approvals, the acquisition merges Rocky Mountain Bank with First Western Trust Bank.  This transaction is anticipated to close sometime in the 4th quarter of 2021 or early 2022.
The press release provides more details about the transaction.
For now, and until the transition closes, its business as usual. Nothing will change for you or Rocky Mountain Bank clients.  Many of your immediate questions about this transition are covered in a Client FAQ. Take a few minutes to read through the information and keep it for future reference. We will continue to update this document and respond to your questions throughout the transition.
If you have additional questions, please feel free to connect with us. As decisions are made and things move forward, we will keep you updated.
We look forward to welcoming you to First Western Trust.