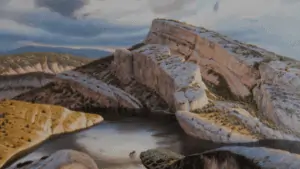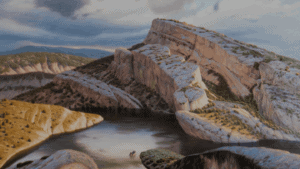 Trust Where You Bank
Personalized and sophisticated banking services that are as unique as our clientele.
What we do for you
Innovation, Inspiration, Drive, and Dedication.
Whether you're deciding on the best financial solutions for your family or your business, First Western Trust is here to guide you. We specialize in private and commercial banking, along with wealth planning, trust and investment management services. Our local experts have the knowledge and resources to protect and help you grow your wealth, legacy and business. Experience our unparalleled approach and commitment to superior service while enjoying the confidence and peace of mind that comes from selecting the right financial partner.
Learn More About Us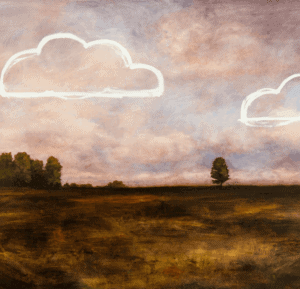 With our ConnectView® approach, we look at more than just your financial wealth.
Our Services at a glance.
Our experienced teams are disciplined in all areas of private and commercial banking, as well as Wealth Planning, Trust and Investment Management services. We have a team, not just one person, working for your benefit so that you gain access to the best financial planning minds in the business.
Private Banking
At First Western Trust, we understand that effective private banking is more than a series of transactions — it's an integral part of your financial success. For example, did you know that the titling of your personal bank accounts can supersede even your trust and estate documents? If you aren't working with a team of knowledgeable banking partners who truly have your best interests in mind, it may be easy to overlook important details, leading to frustrations down the road.
Learn More
Private Banking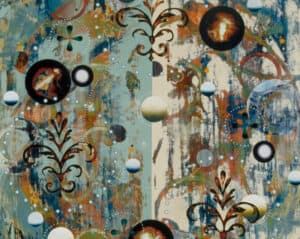 Commercial Banking
Whether you need to secure capital to grow your business, looking to optimize your payments and working capital, or are setting up 401(k) plans for your employees, sophisticated banking solutions are an integral part of running your business. Managing the complexities of a company is an ongoing process of ensuring all stakeholders — clients, associates, and investors alike — are always well taken care of. Our team approach, along with complete services in Commercial Lending, Depository Services, Treasury Management, Employee Benefits & Retirement Consulting, and Health Savings Account Services can help you ensure your business thrives.
Learn More
Commercial Banking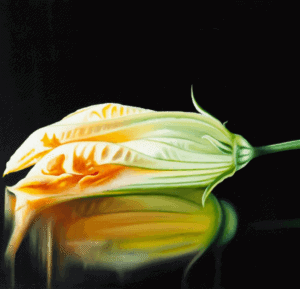 Planning, Trust, and Investment Management
We understand that investments are important tools which help you reach your goals. In order to meet these objectives, you need a team of experts that not only understands the technical aspects of investment management but also takes the time to know you, and learn about what matters most to you.
We build relationships based on trust, and then employ a sophisticated approach to planning strategies and institutional-quality investments to customize a portfolio that's connected to your story and optimally serves your needs.
Learn More
Planning, Trust, and Investment Management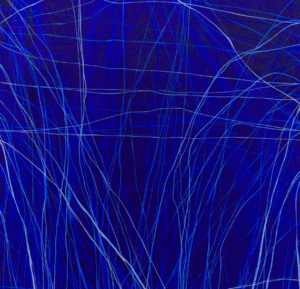 Hear What Our Clients Say.