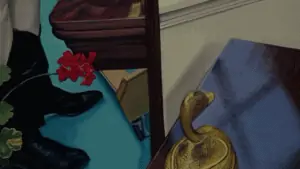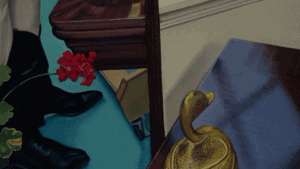 Commercial Lending
Custom designed corporate loans that match your business's specific needs.
Your business loans are a critical part of your company's success. While many financial institutions treat corporate lending as no more than a transaction, we understand that your corporate loans are connected to your entire financial picture, or at least, they should be.
As your organization seeks to streamline your processes, minimize risk, and maximize the value of your business, you often need additional financing to support your operations and achieve your goals. At First Western Trust, our deep commercial banking and corporate lending knowledge allows us to bring a holistic approach to each client's credit needs, ensuring a high level of service.
We work closely with you to understand each aspect of your financial world and what you are trying to accomplish. Then, we build the appropriate business lending solutions to help you reach your goals. When growing your business, resources matter, especially when it comes to having access to a wide variety of lending products.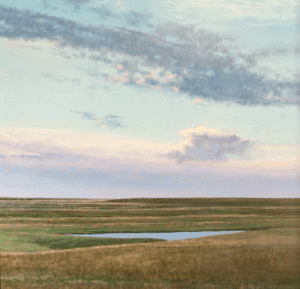 Whether you are looking for business lending solutions for your closely-held business or your corporation, our business loan portfolio provides a number of options for creative corporate lending. We design our corporate loans to match your specific needs and are well versed in working with complex cash flows and business models. By learning about your objectives, we tailor our corporate loan solutions to help you:
Support Your Company's Growth
Finance Working Capital
Expand Your Facilities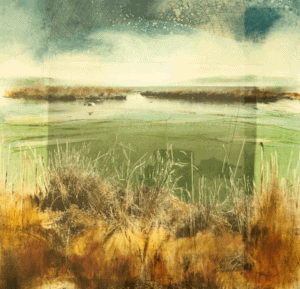 Our existing clients range from owner-operators of real estate and closely-held distribution and warehousing to software development firms and international online retailers. While it is difficult to identify a typical client when we work with so many different commercial entities, we provide business loan facilities, such as:
Working Capital Lines of Credit
Commercial & Industrial Programs
Mergers & Acquisitions Lending
Owner-Occupied Commercial Real Estate
Developer & Investor Programs for Commercial Real Estate
Letters of Credit
Our Corporate Lending Difference
Given the scope and complexity of your business and the wide range of corporate loans that may satisfy your needs, our lenders are committed to sitting down with you to understand your goals and build solutions fit for your business. Below is an example of how we helped one of our online retail clients:
Recently, a First Western Trust client was in need of a banking partnership to help grow their top-line revenues. This particular client was an online retailer with accounts receivable turnover of only three days. While this is a challenge for many banks, First Western Trust was able to underwrite a new term facility, along with a new working capital line of credit, centered on the client's historical operating cash flows. As of the last fiscal year-end, our client set new sales and revenue records because we were able to help them better manage their cash flow with our corporate lending solutions.


What Clients Say about Our Commercial Lending Solutions
"The company I work for has over 50 accounts with First Western. We have worked with First Western since they opened and have always had excellent service." – Robert C.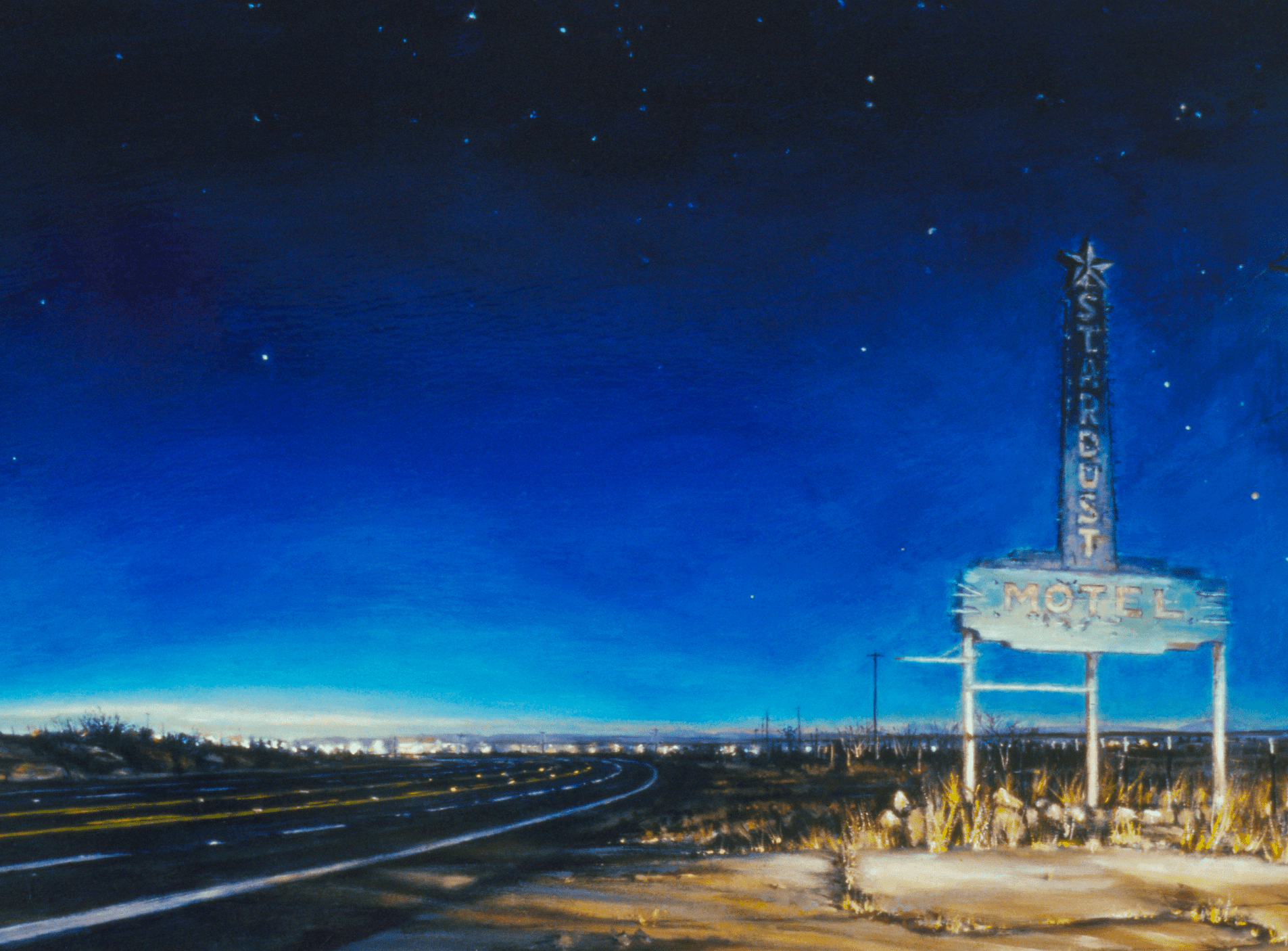 To reach our team and learn how we can assist with your commercial lending needs, fill out the form below.