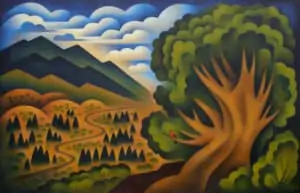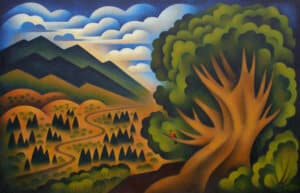 Careers
The First Western Way
First Western's mission is to be the best private bank for the Western Wealth Management Client for Generations. We believe that each of our clients share our entrepreneurial spirit and values our sophisticated, high-touch wealth management services that are tailed to meet their needs. We provide a trusted advisor platform with an established approach to investment management through a branded network or boutique private trust bank offices located across Colorado, Arizona, Wyoming and California.
As First Westerners, We Are:
Problem Solvers – Being a problem solver at First Western means that when we see a problem, we see opportunity. We pick it up and we address it, and if appropriate, work to create or improve the "FW Way" for that type of issue.
Team Oriented – Team oriented at First Western means using our teammates to deliver the best possible results for our stakeholders. Our structure – with local teams and central experts – is designed to serve clients that have assets, liabilities, families, businesses and long term goals that each require different types of expertise.
Respectful – For First Westerners, respectful means valuing the unique knowledge and experiences each stakeholder brings to a discussion. We appreciate the different value that each of us brings to First Western and treasure that experience.
Adaptive – First Westerners have an adaptive, entrepreneurial spirit. When our world changes, we change to take advantage of new opportunities. We are always looking for ways to improve processes, products and services.
Client Focused – First Western's fiduciary DNA guides us to act in the client's interest while protecting the Bank. Our clients know that as their trusted partner, First Western has the strength and sophistication to help them for generations.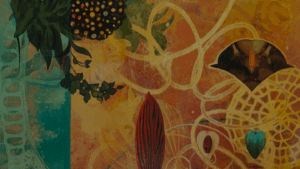 A Workplace for Everyone
At First Western, we are team-oriented, respectful, and problem solvers. We serve our internal team with the same approach we serve our clients, with an adaptive, entrepreneurial spirit. We take advantage of new opportunities, and encourage our team to explore new processes, products, and services to improve the "First Western way". You'll be a trusted partner both within your team and with our clients as we build a partnership for generations to come.