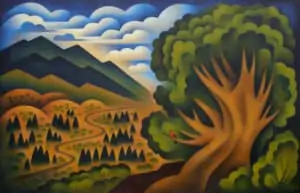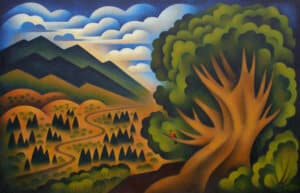 Careers
Let's Grow Together
If you have an entrepreneurial spirit and want to be a part of an emerging high-performing institution, you've come to the right place. We're building a culture where remarkable people can do their best work and partner with clients to help them build their best lives and legacies.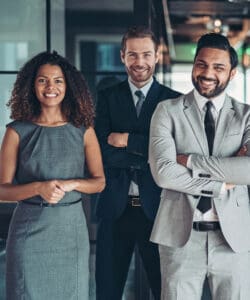 Who is First Western?
We are a regional wealth manager built on a private trust bank platform, offering customized solutions and high-touch service.
Our First Westerners are referred to as Associates, rather than employees, because we believe we're all connected in working towards our common mission: to be the best private bank for the western wealth management client. To us, that means we are great for all of our stakeholders: Associates, Clients, Shareholders, and Communities.
We serve our internal team with the same approach we serve our clients, with an adaptive, entrepreneurial spirit. We take advantage of new opportunities and encourage our team to explore new processes, products and services to improve the "First Western Way".
Our Values
Problem Solvers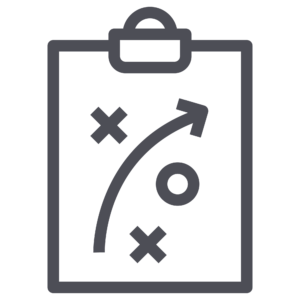 When we see a problem, we see opportunity.
Team Oriented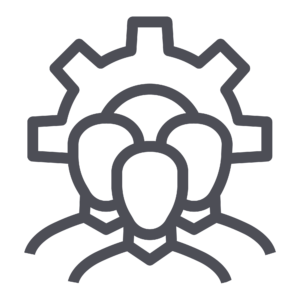 We use our teammates and different types of expertise to deliver the best possible results for our stakeholders.
Respectful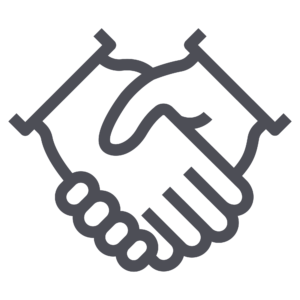 We value the unique value, knowledge, and experiences each stakeholder brings to a discussion.
Adaptive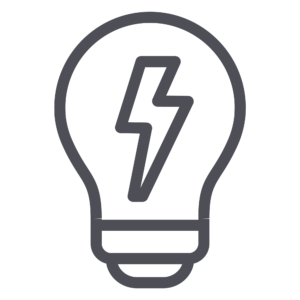 We have an adaptive, entrepreneurial spirit. When our world changes, we change to take advantage of new opportunities.
Client Focused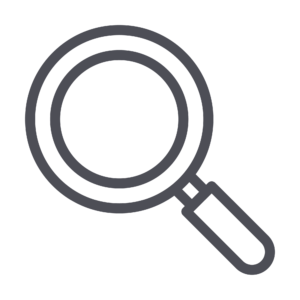 Our clients know that as their trusted partner, First Western has the strength and sophistication to help them for generations.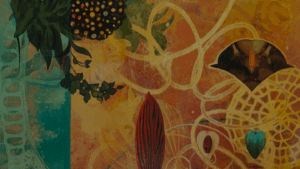 What Our Associates Say
"The levels of communication and coordination here at FW eclipse that of my previous employers. On my first day, I was already working on a task because the onboarding was seamless. I feel cared about, rewarded, and trusted with challenging and important tasks. While I have only been here a short time, I believe this is going to shape into the best employment I have ever held (and I have worked for an amazing family business run by my father)."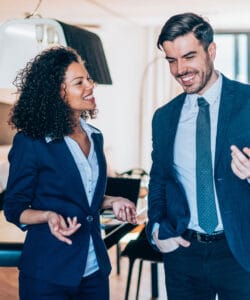 Who We're Looking For
The ideal First Western Associate candidate shares our core values and our entrepreneurial spirit.
At First Western, you'll be a trusted partner both within your team and with our clients as we build a partnership for generations to come. In our local, boutique private trust bank offices, there are a variety of ways for you to serve our clients. As an emerging company, there are many opportunities for associates to advance, in addition to strategic development programs for all associates from entry-level to leadership.
Entry-level associates have the opportunity to apply for First Western Trust's Professional Development Program (PDP), which is designed to accelerate professional growth and development. Along with their day-to-day job responsibilities, PDP associates participate in additional professional development experiences over the course of a 12-month period.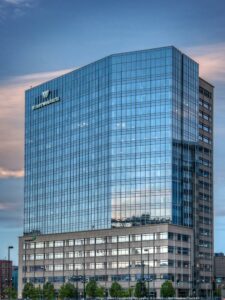 Where We Work
We are headquartered out of Denver, Colorado and have offices positioned in desirable, affluent and high-growth markets. These offices are located in Colorado, Arizona, Wyoming, Montana and California; however, we continue to grow our footprint and are opportunistic in finding new locations where we can best serve our clients.
Our local, boutique private trust bank offices are supported by some of the best experts in their fields. These teams are structured to provide expertise and support for internal and external clients.