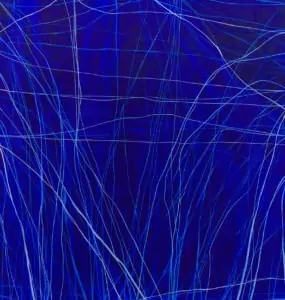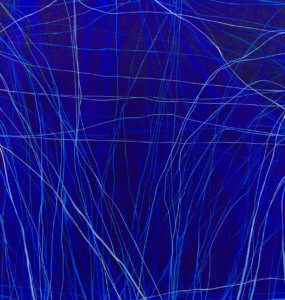 Investment Management
Tailored planning strategies and institutional-quality investments to customize a portfolio that's connected to your story and serves your needs.
Your investment portfolio is about much more than your account balance. It's about fulfilling your goals for each dimension of your wealth. At First Western Trust, we understand that investments are important tools that help you reach these larger goals. In order to meet these objectives, you need a team of experts that not only understands the technical aspects of investment management but also takes the time to learn about what matters most to you.
First Western's investment services employ sophisticated planning strategies and institutional-quality investments to customize a portfolio that's connected to your story and optimally serves your needs.
Our team develops a relationship with you to understand your goals as well as your investment objectives, risk tolerance, and liquidity needs. This allows us to tailor an investment portfolio based on a long-term investment management philosophy and an understanding of risk that's rare in this business.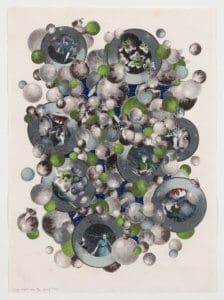 Assessing Risk
At First Western Trust, we understand that risk is about more than market volatility. You have to also consider such factors as permanent impairment of capital, liquidity, and inflation. Guided by your goals and our risk-aware approach, our experts tailor your personalized investment management plan to get you where you want to go.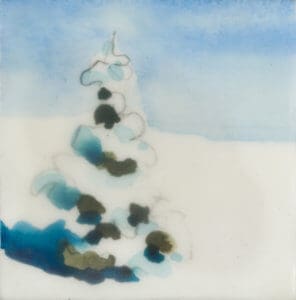 A Centralized Approach
As a client of First Western, you benefit from the knowledge of our entire team, not just one individual. First Western's centralized approach to investment management includes the investment planning expertise of your Portfolio Manager, our Investment Research Team, as well as our Investment Policy Committee when putting together your portfolio.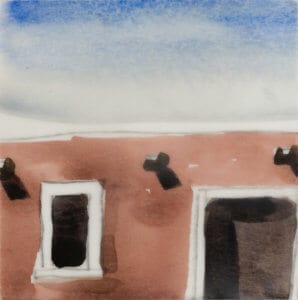 Putting It Together
Based on your financial goals and aspirations, our Portfolio Managers create a customized investment policy statement that reflects your risk tolerance, yield, and liquidity goals. This policy serves as our roadmap to optimize our investment services to your investment goals for today and into the future.
Trust Investment Management Services
In addition to designing your personal portfolio, our experienced trust investment management service teams can also serve as an investment advisor to your trusts. We are dedicated to supporting your beneficiaries and building an trust investment management plan that will help you leave a positive and lasting legacy.
Learn More About Our Services


What Clients Say about Our Investment Management Solutions
" The annual update of our long-range retirement needs has served us well in keeping on the right spending track. The professional manner with which our accounts are managed has ensured that we understand how our funds are being deployed. The people are friendly and competent." – Melvin C.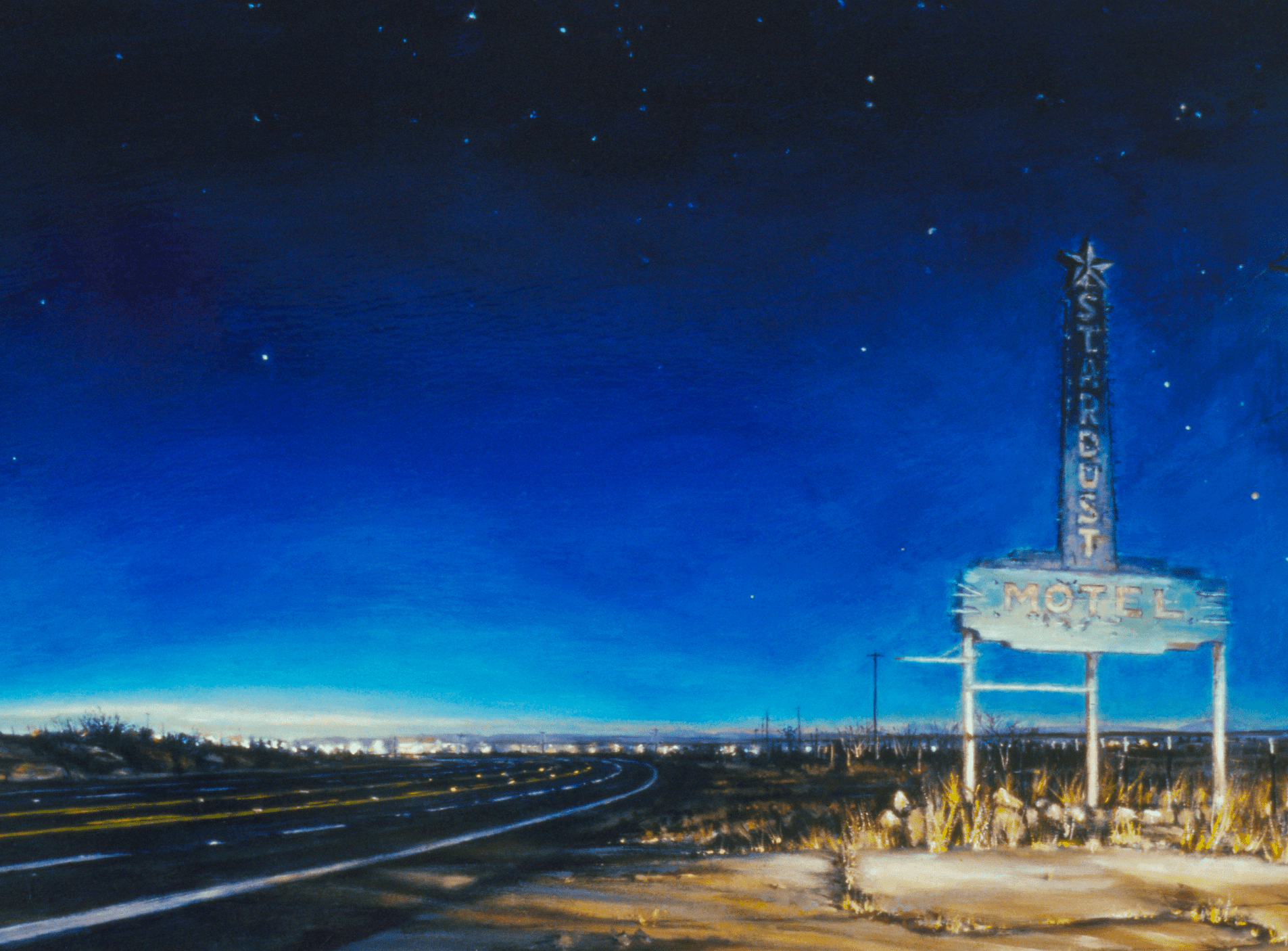 To reach our team and learn how we can assist with your investment management needs, fill out the form below.
Investment and insurance products and services are:
Not a deposit
Not FDIC- insured, are not insured by any federal government agency
Not guaranteed by the bank and may go down in value.
First Western Trust Bank cannot provide tax advice. Please consult your tax advisor for guidance on how the information contained within may apply to your specific situation.