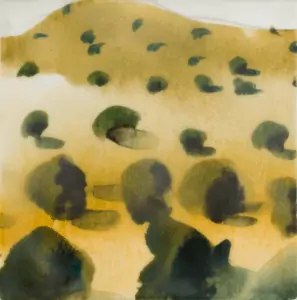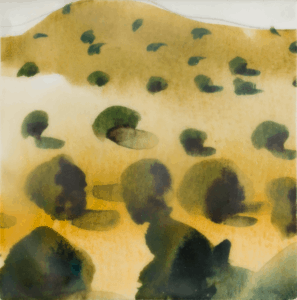 Conservatorship
As we live longer, we are unfortunately seeing an increasing problem with dementia and elder abuse. This makes it more important than ever for families to set up the appropriate estate planning documents to ensure that their loved ones are well taken care of in case of physical or mental disabilities.
However, in the absence of a fully funded revocable living trust or an effective financial power of attorney, it may be necessary to apply to the appropriate court for the appointment of a conservator to manage the assets of an incapacitated adult or minor children.
While a family member may be able to serve as the conservator, many families turn to a financial institution for help because the strict requirements of a conservatorship account, coupled with the investment and accounting necessary to provide proper court reports, can be very difficult to manage for individuals without a strong legal or financial background. This is especially true of sizeable estates and ones that contain more complex assets.
How a Conservatorship Works
Conservatorship Bonds
Since a conservatorship results in a court appointed representative, the resulting protective arrangement is subject to continued court supervision. The court may require a conservator bond to assure the assets of the estate are protected, and a professional surety company may be required to guarantee the conservator's performance.
Conservatorship Accounts
At First Western Trust, our team serves as a fiduciary on your conservatorship accounts, which means that we are legally obligated to make decisions in the best interests of our clients. After being named a conservator, we collect the assets, file an inventory with the court, and pay expenses for the beneficiary of the conservatorship, commonly known as the "ward."
To effectively manage conservatorship accounts, it is important to truly have an understanding of the ward, their family, their needs, and their experiences. Our trust officers take the time to learn about every dimension of our client's wealth and take a personal interest in their lives. By building a strong relationship, we are better able to manage their accounts and make decisions in their best interests that also support a life that is rich in relationships, experiences, and spirit.
Qualities of a Good Conservator
Ideally, you will never find yourself in a situation where you need a court appointed fiduciary for your loved ones. However, should the need arise, there are four key qualities that a good conservator will have:
They are readily available to answer questions for the ward.
They are willing to accept responsibility to protect the ward's life and necessities.
They are committed to ensuring the ward's reasonable needs are met, and they effectively balance the ward's needs today with what they could be tomorrow to ensure the assets are not squandered.
They take the time to learn about the ward's background, their standard of living, and the things that are most important to them.
First Western Trust has experience with conservatorship accounts, and we can administer the many requirements needed for proper management of these arrangements. We have been named in both voluntary and involuntary conservatorships.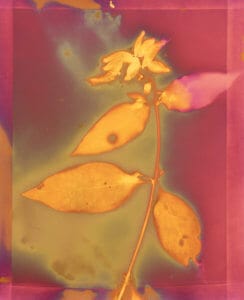 Ready to learn more about how we can assist you with your Conservatorship needs? Let's have a conversation.