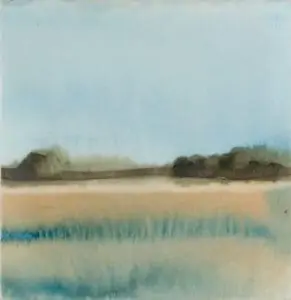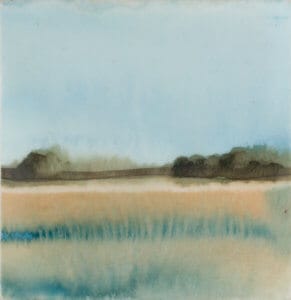 Career Acceleration Program
First Western's Career Acceleration Program (CAP) is a one-year development program focused on giving you exposure to the fundamental aspects of banking and helping you select the best career path for yourself. As a participant, you will rotate through many departments, completing hands-on work and contributing to larger team projects during each rotation. This program will accelerate your knowledge of banking, gain exposure to the leadership team, receive guidance from a mentor and allow you to make an impact on day one! Successful completion of the program has the potential of opening multiple career paths at First Western.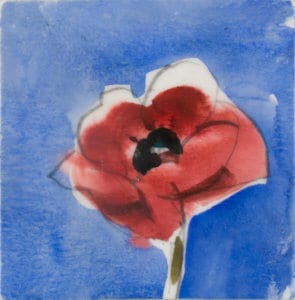 How the Program Works:
Join First Western as a full-time Associate at our downtown Denver headquarters – you will receive a robust benefits package
Participate in a 12-month program alongside a cohort of fellow CAP Associates
Work through a targeted development track, tailor made to provide each CAP Associate a unique experience
Rotate through various departments within a premier private bank and trust
Complete meaningful work and contribute to the success of the bank at a high level
Meet monthly with a peer-mentor and quarterly with a leadership team mentor
Receive ongoing training and development through internal and external opportunities
Work towards placement in an area of the bank that best fits you and your interests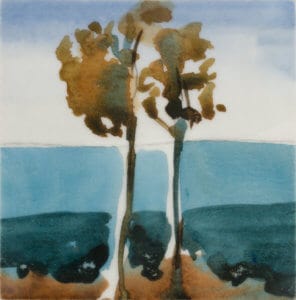 Departments Participating in the Program:
Banking and Lending in our Downtown Denver Boutique Office
Credit
Deposit
Enterprise Technology
Finance & Accounting
Insurance
Loan Operations
Marketing
Risk
Strategic Projects
Treasury Management
Trust/Trade Operations
Who Is This Program For?
This program is designed for the adventurous. Those that embrace change and have an entrepreneurial spirit, willing to question and test for the sake of innovation. As a small to mid-size bank, a lot will be entrusted to you, so you must thrive in a high-trust and high-expectation environment. With innovation and change, comes ambiguity and opportunity. You enjoy navigating the unknown and taking initiative to find answers. Asking good questions and being curious are championed in this program. The Career Acceleration Program is open to all that want to learn more about the banking industry and establish a career at an industry leader of Banking, Trust, and Investment Management solutions.


What Our Participants Say About The Career Acceleration Program
"I think the most impactful things I have done for the Risk team thus far aren't necessarily the big or impressive projects. I've done quite a few projects that the team has told me they wouldn't get accomplished for months if I wasn't around. It seems as if everyone here always has so much on their plate, so to me, the most important part of this role is being able to jump in and help wherever I can, even when it isn't necessarily a huge task or project." – 20/21 CAP Associate, Denver University '20
"I see friends and colleagues work jobs where they do one thing and never learn what they are excited about doing for a living. Here, I get to be exposed to so many things, make mistakes and learn from many seasoned professionals for our mutual benefit." – 20/21 CAP Associate, University of Colorado '20
"Even with just one rotation from credit to loan processing I feel like I have gotten a good idea on how the life cycle of a loan works. By participating on both sides I feel more comfortable communicating across teams to get help and questions answered. I believe the other rotations will reinforce this even more. Getting to meet people across the organization has been the biggest benefit." – 20/21 CAP Associate, University of Maine '18
"The biggest benefit of this program so far has been expanding my network and being able to see how certain areas of the business work together." – 20/21 CAP Associate, John Carrol University '20
Timing and Selection Process
The Career Acceleration Program starts new 12-month rotations in July of each year. While we accept referrals and applications throughout the year, we will begin our primary communication to candidates in April/May of each year. Qualified candidates can expect to participate in an initial phone screen interview. Those accepted to the next round will participate in interviews with members of the CAP Admin team (either in-person or via Zoom). Once selected to the program, participants will attend a one-day orientation prior to beginning their initial home-base rotation.
Click Here to Apply