Community Involvement
Being socially responsible is not an obligation, it is part of who we are.
Community
Since we opened our doors in 2004, we have invested more than $19 million in the form of donations, sponsorships, community development loans, and affordable housing investments to organizations and projects that are making a lasting difference in our communities. First Western Trust's associates are also involved with a number of nonprofits in our communities donating their time to local organizations by serving on boards and advisory committees, as well as through direct volunteering.
We continue to listen to our clients, our associates, our communities, and our shareholders to ensure we understand the needs and interests of each of our stakeholders. With this input in mind, our corporate social responsibility program is focused on three philanthropic pillars that we believe can have a significant and positive impact on our business and our community at large.
Our Philanthropic Pillars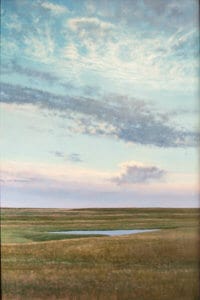 Economic Development through Entrepreneurship
We recognize that the best way to help our communities prosper is to support the growth of a successful workforce and local businesses. By partnering with organizations dedicated to helping individuals build skills for the workplace and by fostering entrepreneurship, we help our communities grow stronger.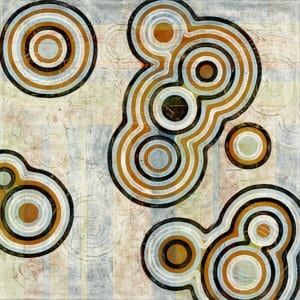 The Arts
Art awakens creativity and fresh responses to thinking, feeling, and seeing. It can serve as an outlet and as inspiration. Unfortunately, in many communities, art education and access is extremely limited. We support organizations that help both local artists and also introduce children and adults to a broader cultural experience as a way to inspire new ideas and new ways of thinking.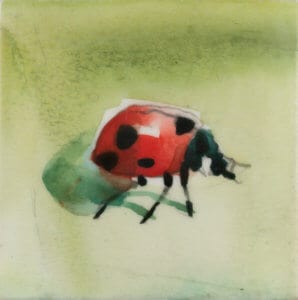 Equity & Equality
Even in our local cities, we see disparate statistics which suggest that not everyone has an equal opportunity for success. We believe that it is our responsibility to be an advocate for all people working to have a seat at the proverbial table.
Through our support of organizations dedicated to helping people achieve equity and equality, we demonstrate our intent to foster opportunity for all people within our communities.
FW Connects Committee
Each of our local teams is deeply involved in the communities in which we live and work, and at our Denver headquarters, we have a volunteer committee that organizes monthly charity events to foster greater community involvement. Through volunteer events, such as cooking and clean-up projects, as well as charity drives and contests, our FW Connects Committee is committed to helping our teams find meaningful opportunities to give back throughout the year.


Request a Donation
We ask that those who request donation consider the following:
Our focus is on organizations whose missions support one of our three pillars of philanthropy: Economic Development, The Arts, or Equity and Equality. Consideration will not be given to organizations whose mission focus is abroad. Your organization must be a registered 501(c) (3) nonprofit.
To learn more about our corporate social responsibility programs, contact marketing@myfw.com.