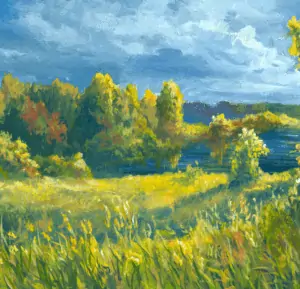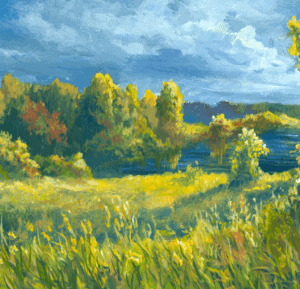 Directed Custodial Trusteeship
There are many benefits to adding a corporate trustee as your fiduciary on your estate plan. Corporate trustees offer a level of expertise in managing estates and assets that family members may be lacking. As an outside third party, corporate trustees can avoid potential conflicts of interest that may exist between a trustee who is your family member and your trust beneficiaries.
However, many corporate trustees are only willing to serve as your fiduciary if they also manage your trust assets. If you already have a long-standing relationship with an investment advisor, you may not want to give up that relationship when it comes to managing your trust, leaving you in the difficult position of deciding whether to maintain your investment advisor or hire a directed trustee with the expertise to look after your estate and beneficiaries.
While many banks are unwilling to accept a trust when they are not also given the assets to manage, at First Western Trust, we offer directed trustee services and delegated trusts where we assume the fiduciary responsibility of administering the trust while leaving the investment decisions to your existing advisor. We believe this fills a crucial gap in an important service for our clients.
Directed Trusts
Traditionally, a trust names one trustee to handle the investment management and administration of the trust. In a directed trust the terms of the trust agreement separate some of the responsibilities traditionally held by a single trustee. For example, in the trust, you may direct the responsibility for making investment decisions to a trust advisor, while the trustee never has authority to review and approve such investment decisions. In a directed trust, this division of trust authority must specifically be provided for in the trust agreement.
Delegated Trusts
In contrast with directed trustee services, a delegated trust is one in which the trust agreement names a single trustee with authority over both investment and administrative decisions. The trustee then delegates the investment decisions to a non-trustee advisor. While the trustee selects the investment advisor, typically this is done with the advice of the trust beneficiaries. This delegation authority may be granted in the trust agreement, but it is also permitted in the Uniform Prudent Investor Act or other statutes in various states.
Roles and Expectations in Delegated and Directed Trustee Services
When we serve as the trustee in these types of trust, we ask for transparency so that we can view the investment platform to anticipate income tax decisions and work with the investment advisor to prepare for liquidity events that are required under the terms of the trust agreement. Although we are not responsible for decisions of the investment advisor, we feel it important to alert you to any activities that we feel may be reckless or unlawful. As a part of our delegated and directed trustee services, we divide our obligations according to our role:
Investment Advisor
Remains in control of all investment decisions and asset allocation
Grants First Western Trust viewing access to the account to observe investment activity
Agrees, along with the beneficiary, to indemnify First Western Trust from responsibility and liability for investment decisions
First Western Trust
Serves as administrative trustee
Provides mandatory and discretionary distributions to the trust beneficiaries
Maintains trust accounting records
Arranges for preparation and filing of income tax returns on behalf of the trust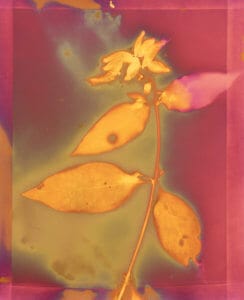 Ready to learn more about how we can assist you with your Directed Custodial Trusteeship needs? Let's have a conversation.