experts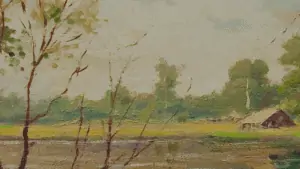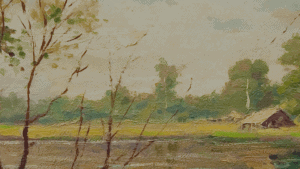 Our Experts
We are dedicated to our clients, our fellow associates, and the ongoing strength and growth of the company.
One of the most unique aspects of First Western Trust is our accessible team of specialists, each of whom possesses deep expertise in their chosen field. From retirement consulting to mortgages, risk management to wealth management, our experts collaborate with our local teams to deliver wealth planning and banking services and solutions customized to each client we work with. Because all of our clients have the ability to work with all of our specialists, First Western Trust is able to deliver wealth management services that are truly holistic and support every dimension of our clients' wealth.
Client Services

Tina Whitcomb
As Director of Client Services, Tina is responsible for overseeing all aspects of private banking activities including the adherence of policies and procedures, service standards, and the ideal client experience.
Risk Management & Insurance

Don Silversmith
Don Silversmith leads our risk management team where he provides insurance services to high-net-worth individuals.
Mortgage Services

Alan Schrum
As President, Residential Mortgage, Alan oversees the sales and service operations for First Western's residential mortgage division across Colorado, Arizona, Wyoming, and California.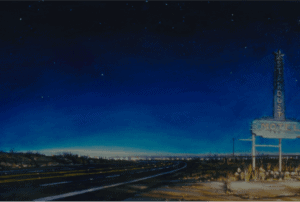 Contact us for inquiries about our services.
Hear from our Chairman, CEO and Founder.