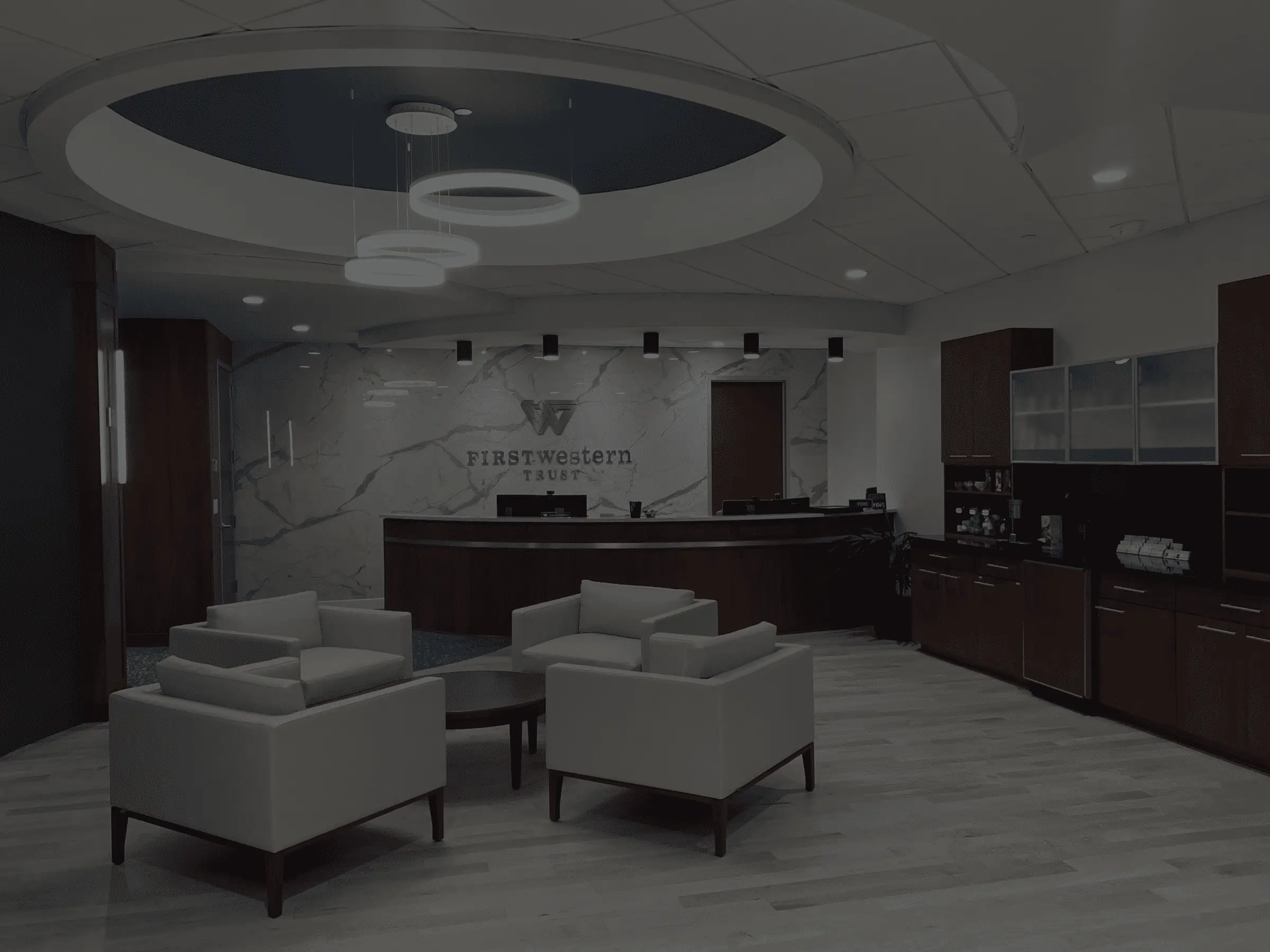 Fort Collins Fall Celebration
Celebrating Client Success and Partnership
First Western profoundly appreciates the trust you have bestowed upon us as your financial partner, enabling us to support your financial journey and assist you in achieving your goals. We cordially invite you to join us Thursday, October 19th, for our Fort Collins Fall Celebration. It will be an afternoon to celebrate valued relationships over drinks and hors d'oeuvres in the company of esteemed colleagues and friends.
Event Details
Thursday, October 19th
4:00 – 6:00 pm
The Elizabeth Hotel
111 Chestnut St.
Fort Collins, CO 80524
For questions or additional information, please contact marketing@myfw.com.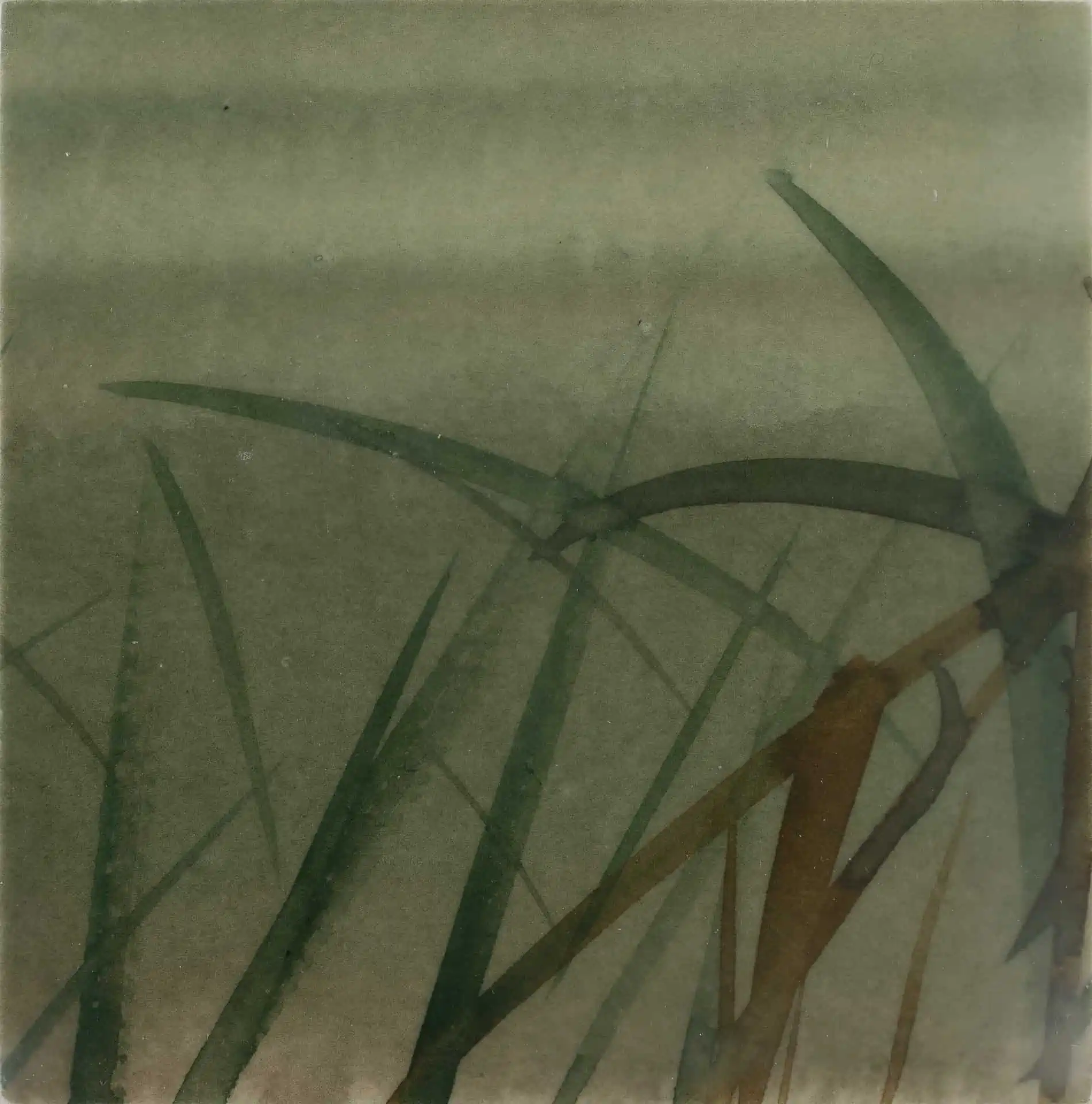 Register for the event below.