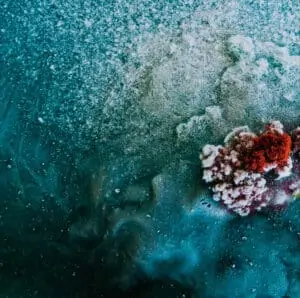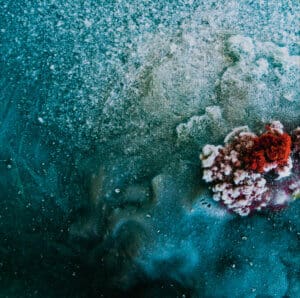 Planning, Trust, and Investment Management
Customized solutions to assist in managing all of your dimensions of wealth.
Our team first takes the time to know you personally and to understand the full scope of your finances — as well as the emphasis you place on insurance, liquidity, and yield — before making any recommendations. Once we have a strong understanding of your broader goals, our specialists work together using our proprietary ConnectView® approach to develop a suite of planning, trust, and investment management services that seamlessly integrate into your full financial picture and help you achieve your objectives.
Our clients need banking solutions that are as unique as they are. Our experienced team can help you design a plan to meet your specific needs. Our entire team, not just one person, works for your benefit so that you gain access to the best financial planning minds in the business.
Hear What Our Clients Say.
With our ConnectView® approach, we look at more than just your financial wealth.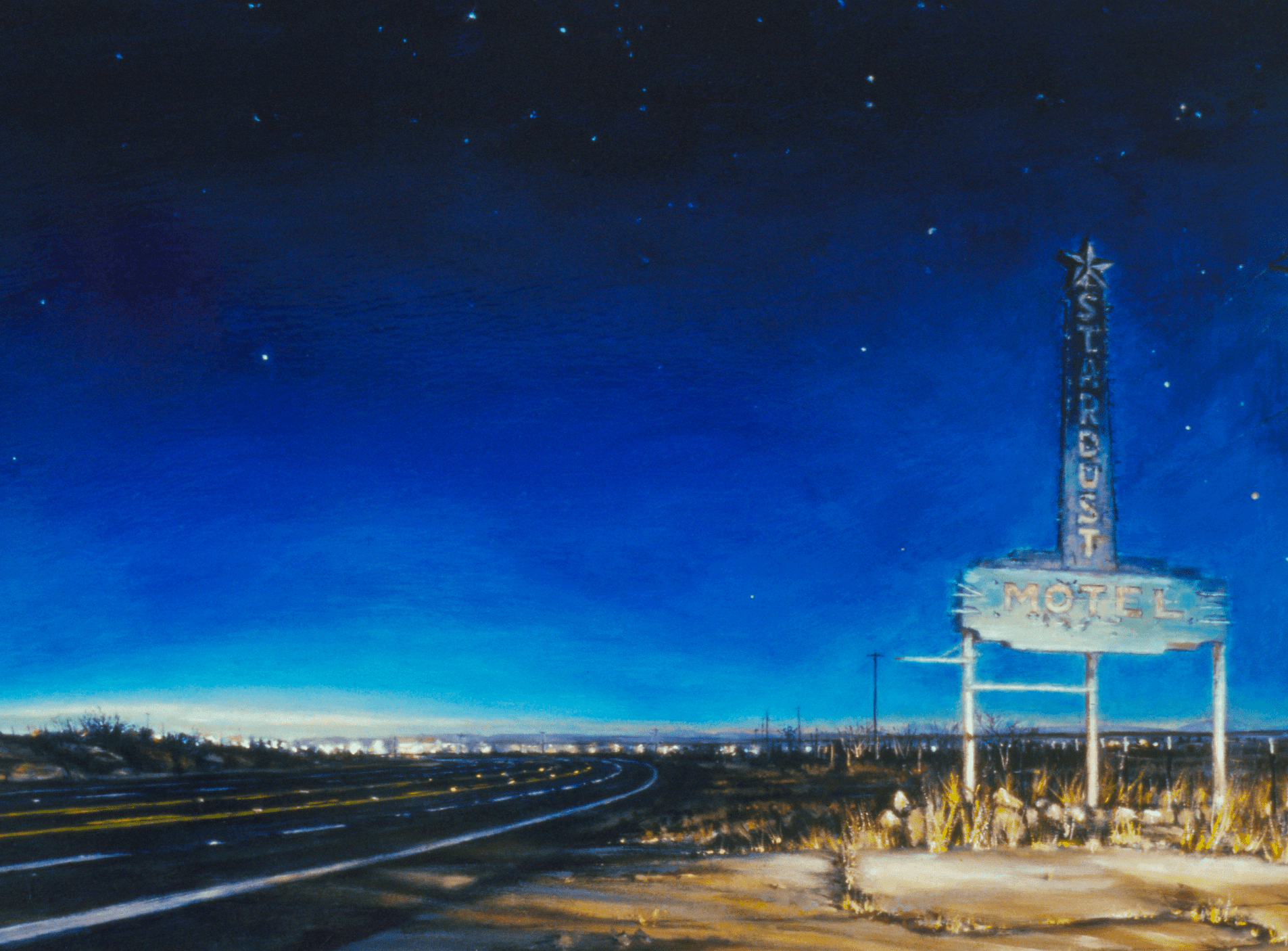 Ready to learn more about how we can assist you? Let's have a conversation.