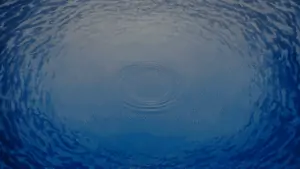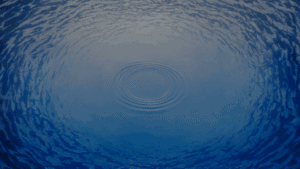 Our Services
Delivering comprehensive and custom banking solutions for each and every client.
We believe that each financial situation is unique and deserves a customized plan, and we work to form close relationships with our clients through a team-based approach. Our unique approach, when combined with our full suite of services, allows us to deliver comprehensive solutions.
Private Banking
At First Western Trust, we understand that much of building your wealth involves protecting your family, creating a lasting legacy, and ensuring the ability to live out the lifestyle you desire. Our experienced teams are disciplined in all areas of wealth management including Wealth Planning, Trust and Estates, Investment Management, Private Banking, Risk Management/Insurance, Mortgage, and Philanthropic Services. We have a team, not just one person, working for your benefit so that you gain access to the best financial planning minds in the business.
View Our Private Banking Services
Commercial Banking
Whether you need to secure capital to grow your business or are setting up 401(k) plans for your employees, sophisticated banking solutions are an integral part of running your business. Managing the complexities of a company is an ongoing process of ensuring all stakeholders — clients, associates, and investors alike — are always well taken care of, and First Western can help through our services in Commercial Lending, Depository Services, Treasury Management, Employee Benefits & Retirement Consulting, and Health Savings Account Services.
View Our Commercial Banking Services
Each aspect is important to the overall story of your wealth and acknowledges a guiding truth: each and every investment, real estate holding, trust, or philanthropic endeavor connects.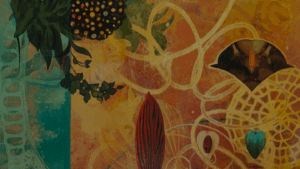 To reach our team and learn how we can assist with your banking needs, fill out the form below.