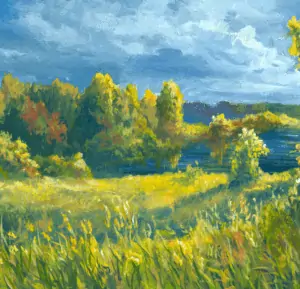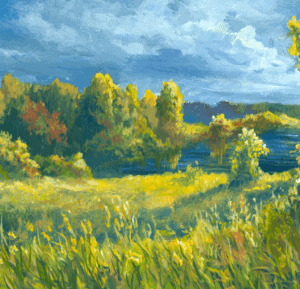 Special Needs Trusts
When we meet with clients, one of the most common goals they express is a desire to support the health and well-being of their loved ones. For those who have family members with special needs resulting from a mental or physical disability, this is especially true.
As families navigate the complex regulations of the government agencies providing benefits to those with special needs, it can be difficult and overwhelming to understand how best to protect your loved ones. By partnering with a fiduciary like First Western Trust, we can help you identify the best wealth planning tools, such as special needs trusts or supplemental trusts, to support your family members.
Qualified Settlement Fund
Federal and State agencies have the responsibility of providing basic living benefits to persons who need either skilled or custodial long-term care resulting from aging, mental disability (such as Alzheimer's Disease), or physical incapacity resulting from an accident or illness. However, many of these government programs require that the individual first exhaust his or her personal resources. Often, the applying individual can have no more than $2,000 in assets before receiving benefits.
Family and friends of a disabled person can establish a "special needs trust" (also referred to as a supplemental needs trust) that can provide for basic comforts not ordinarily provided by government assistance. This would include such simple benefits as a television set, travel, and basic necessities not otherwise provided by Medicaid and similar programs. In case of personal injury litigation, the proceeds from the lawsuit can be used to fund the supplemental needs trust on behalf of the individual with the disability. Carefully planned distributions can be made from the supplemental needs trust without disqualifying the beneficiary from receiving other program benefits from the State or Federal agencies.
Because of the complexity of changing Medicaid regulations as well as the challenges of navigating the agencies themselves, families often find that it is helpful to have an experienced trustee to provide the supplemental trust distributions to reduce the risk of unintentionally disqualifying the beneficiary from these government benefits. First Western Trust can successfully serve in this capacity.
Learn more about special needs trust planning and learn how to set up a supplemental needs trust.
Qualified Settlement Fund
A Qualified Settlement Fund (QSF) is sometimes a prelude to the creation of a supplemental needs trust. A QSF is a court-ordered arrangement for receipt of the proceeds from the settlement of a personal injury lawsuit. The settlement proceeds are deposited in an account out of which court-approved litigation expenses are paid. After all approved expenses have been satisfied, the remaining fund is then distributed, often to a special needs trust. First Western Trust can also serve as a QSF trustee.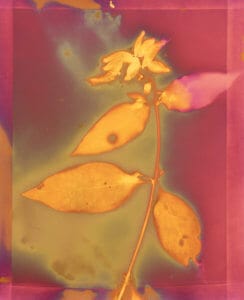 Ready to learn more about how we can assist you with your Special Needs Trust? Let's have a conversation.