Arizona
Where to bank with us in Arizona
First Western Trust: Arizona
Known for its picturesque landscapes, thriving business, and philanthropic community, and one-of-a-kind parks and monuments, Arizona offers a dynamic mix of urban and outdoor life. Our teams have been engrained in the local communities for years, and they take a connected approach to building your wealth story.
Through our local offices in Phoenix and Scottsdale, First Western delivers superior Wealth Planning, Investment Management, Private Banking, and Mortgage services to each of our clients. We continue to expand our reach and grow our sophisticated suite of financial offerings to be the best private bank for the Western Wealth Management Client.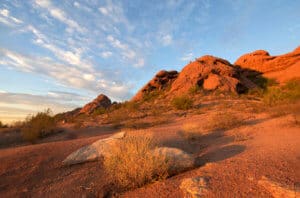 Scottsdale
7025 N Scottsdale Rd Suite 100
Scottsdale, AZ 85253
Business Hours: M-F 9AM-5PM
Contact our Scottsdale location


Phoenix
2425 E Camelback Rd Suite 100
Phoenix, AZ 85016
Business Hours: M-F 9AM-4PM
Contact our Phoenix location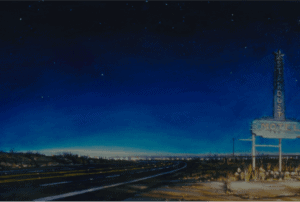 Contact us for inquiries about our services.
Hear from our Chairman, CEO and Founder.