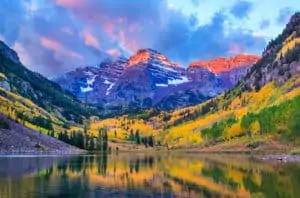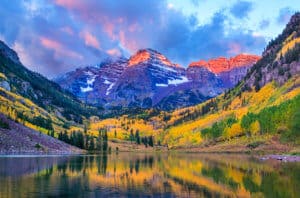 Colorado
Where to bank with us in Colorado
First Western Trust: Colorado
Colorado is a state known for its sweeping Rocky Mountain range, active lifestyle, and rapidly growing entrepreneurial scene, attracting visitors and inspiring residents. With an innovative mindset, Colorado has become a premier location for entrepreneurs to build their dream and for business owners to grow their enterprise. Our mission is to be the best private bank for the Western Wealth Management Client, and we know that calls for a different kind of wealth management.
First Western Trust offers a suite of financial services which you can access through our eight Colorado locations. We have thoughtfully selected affluent areas across the state to best serve our clients, and we offer local banking in Aspen, Boulder, Cherry Creek, Denver, DTC/Cherry Hills, and Northern Colorado. Through our mortgage offices in Greenwood Village and Northern Colorado, we also offer sophisticated Mortgage Services to all clients.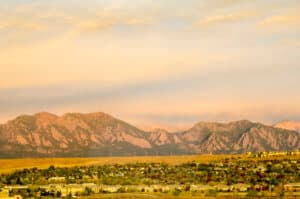 Broomfield
390 Interlocken Crescent Suite 680
Broomfield, CO 80021
Business Hours: M-F 8AM-5PM
Contact our Broomfield location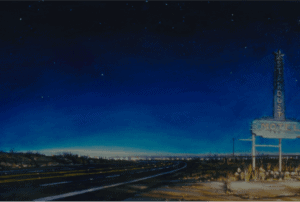 Contact us for inquiries about our services.
Hear from our Chairman, CEO and Founder.