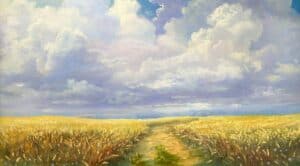 Montana
Where to bank with us in Montana
First Western Trust: Montana
First Western Trust offers a suite of financial services which you can access through our upcoming Montana locations.

Bozeman
Loan Production Office
1285 North Rouse Avenue, Suite 1D
Bozeman, MT 59715
Business Hours: M-F 8AM – 5:00PM
Contact our Bozeman location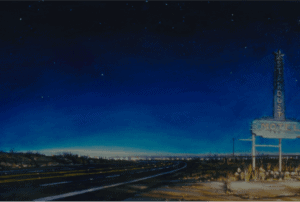 Contact us for inquiries about our services.
Hear from our Chairman, CEO and Founder.