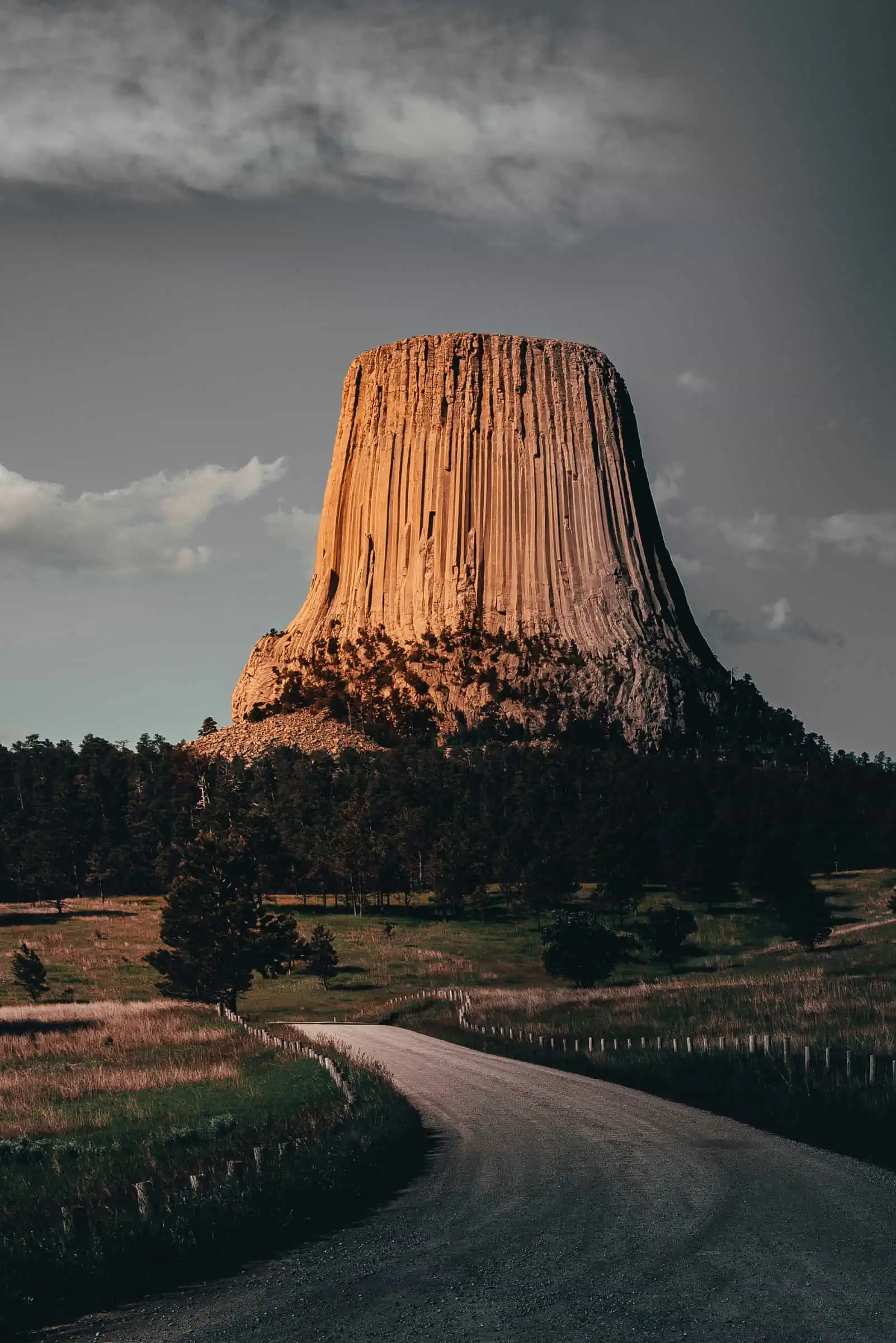 Wyoming
Where to bank with us in Wyoming
First Western Trust: Wyoming
Aside from its natural beauty and vast array of outdoor activities, Wyoming has earned a well-deserved reputation as an excellent location to form a trust, and it ranks as a superior choice for our clients' Wealth Planning, Investment Management, Private Banking, and Mortgage needs. At First Western Trust, our mission is to be the best private bank for the Western Wealth Management Client. We believe that what matters most to you in life should be reflected through your finances, and sometimes the simplest aspects make the greatest difference. Since 2013, First Western Trust has been proudly serving Wyoming communities, offering a comprehensive range of financial services to our clients in Rock Springs, Jackson, and Pinedale.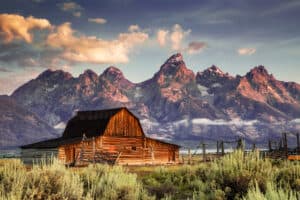 Rock Springs
2515 Foothill Blvd, P.O. Box 1770
Rock Springs, WY 82901
Business Hours: M-F 8AM-5:00PM
Contact our Rock Springs location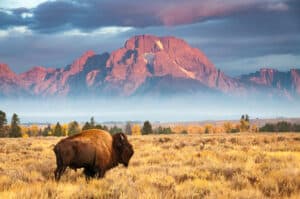 Jackson
890 W Broadway, P.O. Box 938
Jackson, Wyoming 83001
Business Hours: M-F 8AM-5:00PM
Contact our Jackson location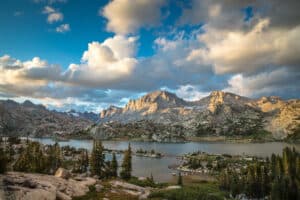 Pinedale
145 E Pine St.
Pinedale, WY 82941
Business Hours: M-F 8AM-5PM
Contact our Pinedale location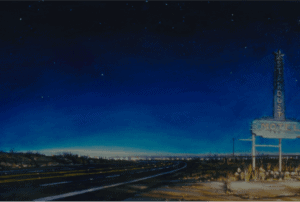 Contact us for inquiries about our services.
Hear from our Chairman, CEO and Founder.