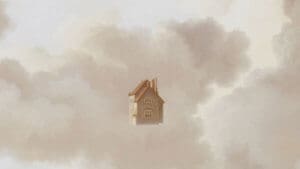 Treasury Management
Dedicated to learning about each aspect of your organization and creating a treasury management strategy.
Your business has individual needs that often do not fit into traditional banking services. At First Western Trust, we're dedicated to learning about each aspect of your organization, your challenges, and your ambitions to create an ideal treasury management strategy for your company.
We partner with you to understand your needs for liquidity, insurance, and yield. Our treasury management experts then analyze the implications of your priorities as well as your financial objectives to develop a treasury services plan to effectively manage your cash flow so your capital is meeting your business's needs today and setting you up for success tomorrow. That way, when you're at work, you can focus on the things that will drive your business forward, and when you're home, you can rest easy at night, knowing that we are efficiently and securely managing your collections, disbursements, and liquidity.
At First Western Trust, we're confident that our innovative treasury management services, our competitive Earnings Credit Rate (ECR), and our customizable solution set will allow us to serve your company's diverse needs.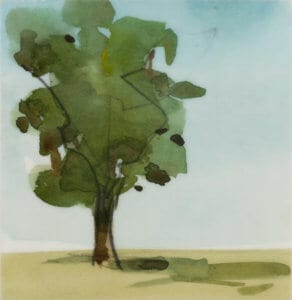 Collection Services
Through our collection services, we streamline your business accounts and speed up the collection of funds. That way, your business gets cash more quickly so you can put those funds to better use.
Electronic Receivables Management
Automated Clearing House (ACH)
Wire Transfers
Remote Deposit Capture (RDC)
Cash Vault Service
Merchant Services
Lockbox
Courier Service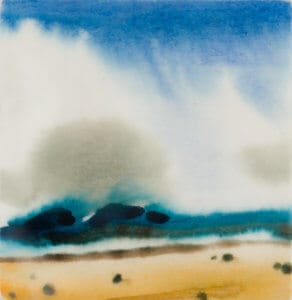 Liquidity Management
Our liquidity management services offer valuable time-saving strategies while maximizing your liquidity. Our teams work closely with you to develop a liquidity strategy that protects your business from potential risks while helping you get the most out of your funds. With detailed account analysis, online banking options, and automated sweeps, First Western Trust's treasury management services help your business function efficiently beyond the typical 8 to 5 workday.
Account Analysis
Insured Cash Sweep (ICS)
Certificate of Deposit Account Registry Service (CDARS)
Zero Balance Account
Certificates of Deposit (CDs)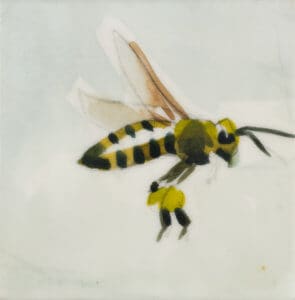 Disbursement and Payables Management
First Western Trust's disbursement services are designed to protect businesses from fraud, reduce manual data entry, limit time-consuming activities, and streamline payment processes so that you can focus more time on managing and growing your businesses. From corporate bill pay to account reconciliation, First Western has a number of products that can be tailored to strengthen your disbursement needs and your payables management processes.
Electronic Payables Management
Wire Transfers
Automated Clearing House (ACH)
Corporate Credit Card and Purchase Card
Positive Pay
Account Reconciliation: Full, Partial, and Deposit Reconciliation
Corporate Bill Pay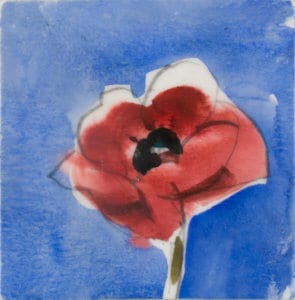 Online Business Banking Services
We recognize your business day doesn't always fall within business hours. Our online treasury management services provide you with a user-friendly interface and the convenience to bank on your schedule.
Information Reporting — View balances, transactions, and statements; access all your business accounts; and download activity to automate the reconciliation process
Funds Transfers — Transfer money between accounts and wire money in US dollars and other eligible currency
Payables Management — Pay employees, certain federal taxes, and bills, and send one-time or repeating payments to your vendors
Collections — Automatically debit money from your customers' accounts on a one-time or repeating basis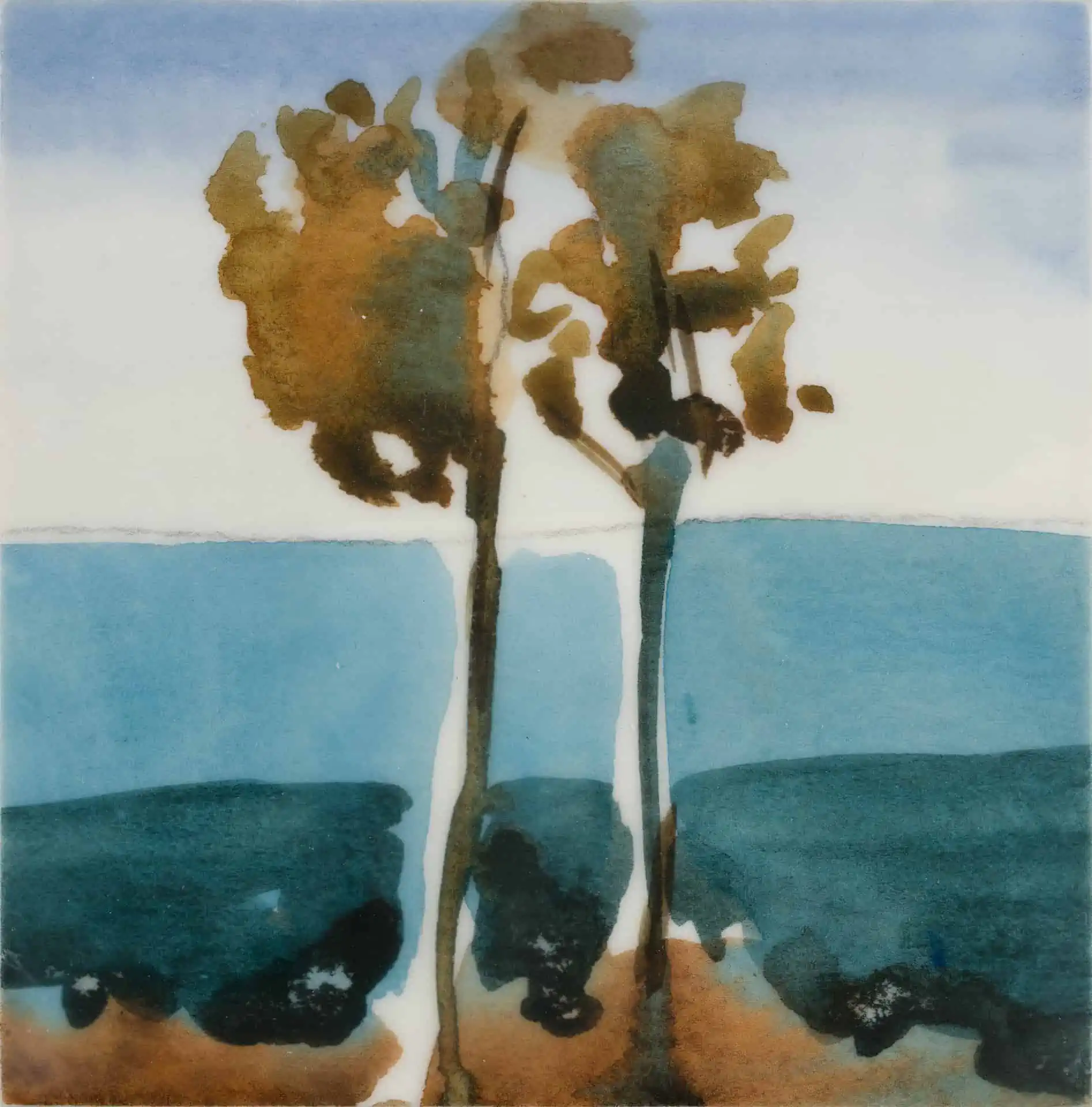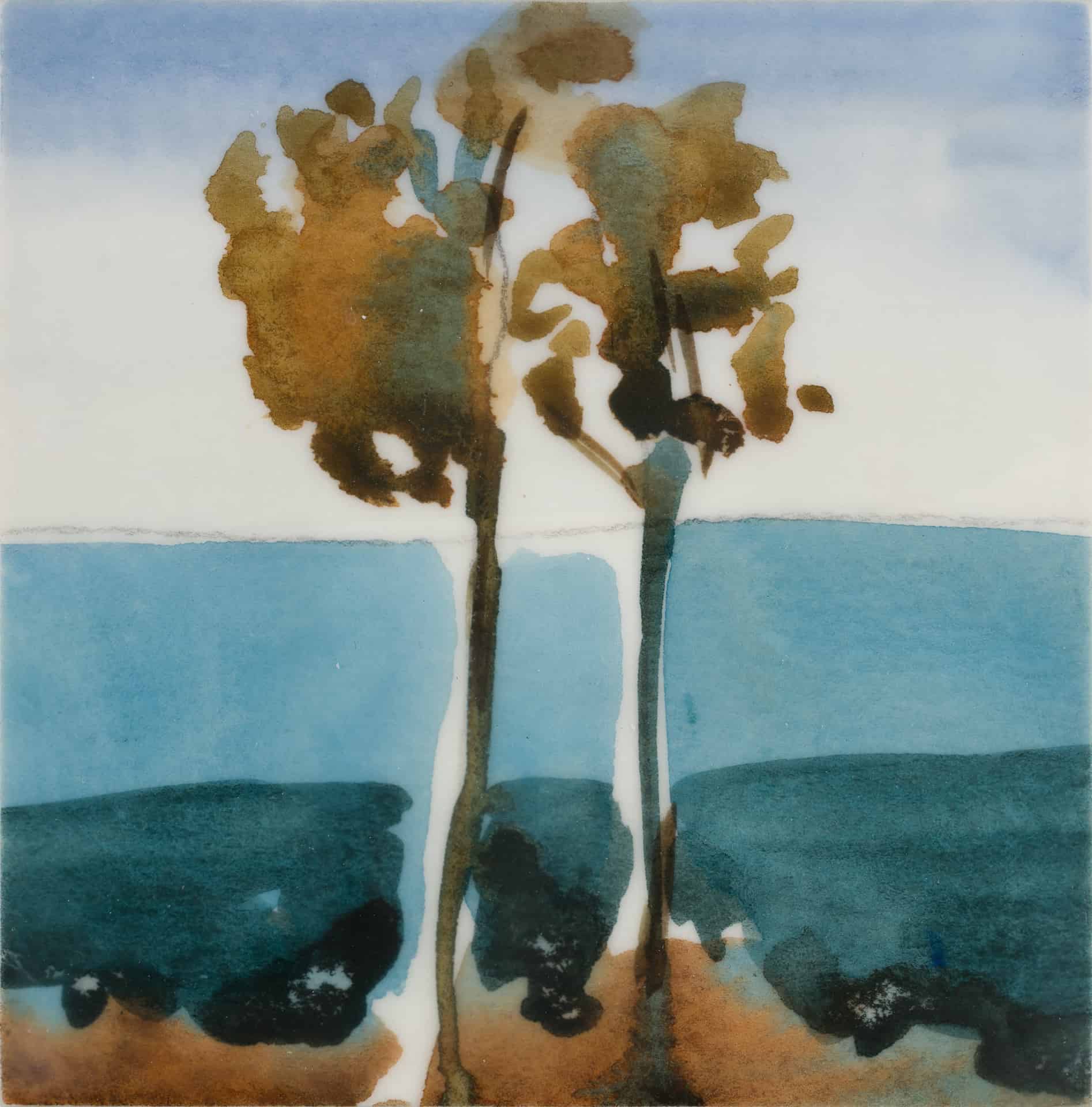 Online Business Banking Services Continued
Mobile Deposits
Check and Statement Services — Retrieve images and request photocopies of statements and checks, and request stop payments on paper checks
System Administration — Provide online access to employees to view accounts and make transactions based on user controls that you determine
iWealth Business Banking — View account balances and activity for all business accounts, transfer funds, pay bills, get documents and more. View a demo.
iWealth Business Banking Tutorial — Learn how to log in and access the iWealth Business Banking Platform. View tutorial.


What Clients Say about Our Treasury Management Solutions
"It did not matter who we banked with, until we needed a bank to help us. We feel fortunate to have found First Western Trust, and now realize the power of a banking relationship and a working partnership with a trusted advisor. " – Brett H.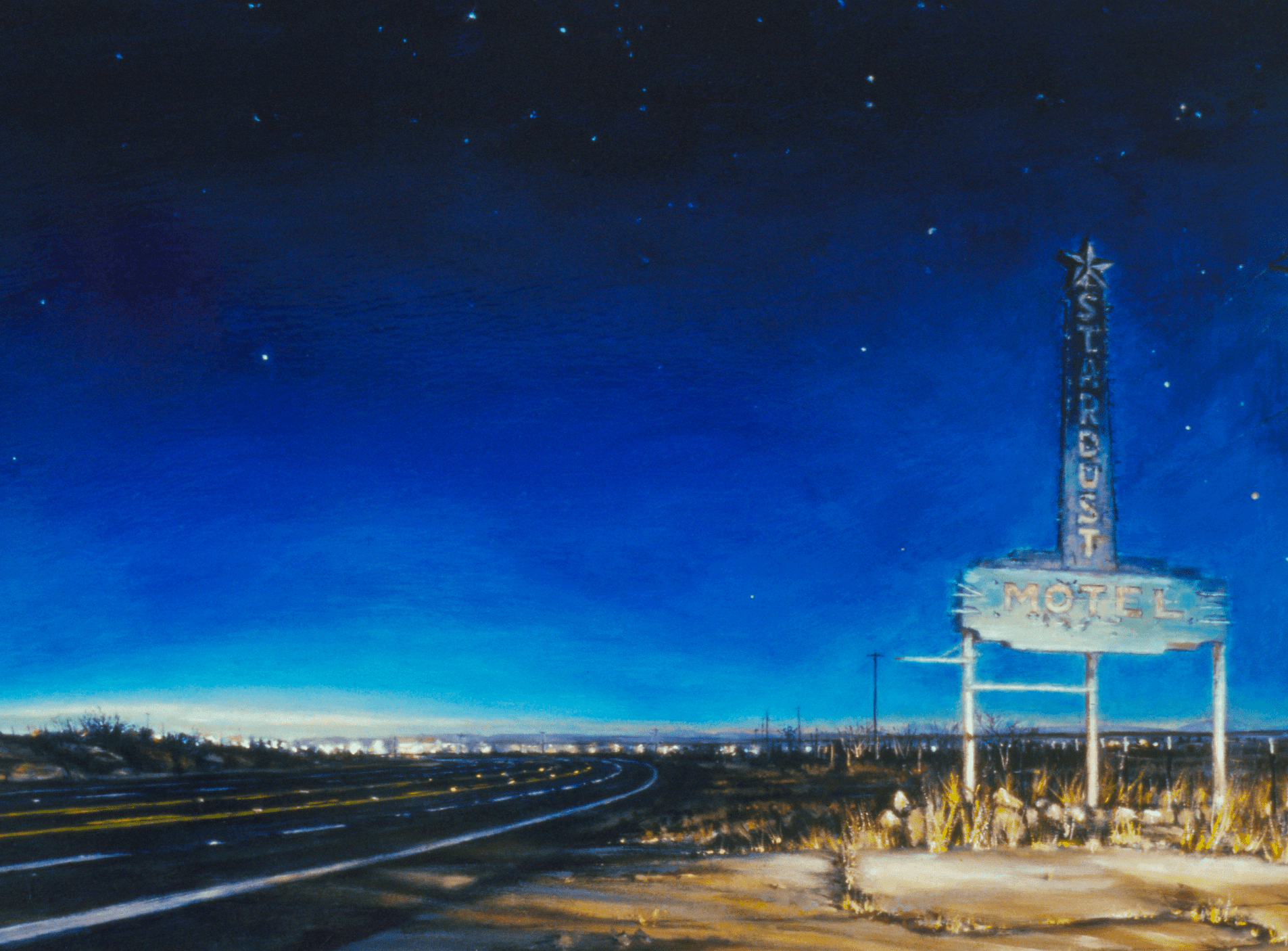 To reach our team and learn how we can assist with your treasury management needs, fill out the form below.