Trust Where You Bank
Wealth Management Isn't Just About the Bottom Line
At First Western Trust Bank, we know that wealth means more than just the number at the bottom of your balance sheet every year — it's about what you do with that wealth that counts. Whether you want to live a better life, retire earlier, support your family, or fund the causes that matter most to you, our dedicated financial planners can find a way to make that happen.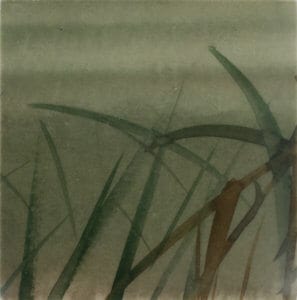 A Different Take on Banking in a Crisis
In the midst of the global crisis caused by the COVID-19 pandemic, we know that banks are often the bad guys. Customers see them as faceless corporations, withholding funds and charging predatory interest rates and fees to take advantage of people that desperately need help. We're determined to be different.
First Western has been an enthusiastic participant in the Paycheck Protection Program (PPP), funding our first client loan in the program well before many larger institutions. PPP loans now constitute almost 15 percent of our total Q1 assets, nearly twice the average of our competitors.
We've also made charitable contributions to organizations that need help during this downturn, including the Denver Museum of Contemporary Art and the National Jewish Health's COVID-19 Emergency Response Fund. Although the challenge ahead is great, we believe that we can make a positive impact in every community we serve.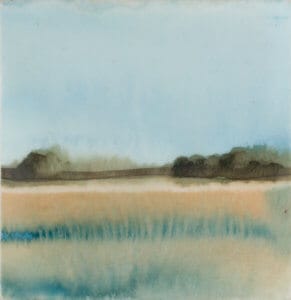 The ConnectView Approach
We believe that wealth is about a lot more than balance sheets and investment portfolios. With this belief in mind we have developed a proprietary approach to managing your wealth — ConnectView®. Our unique approach takes a holistic view of your unique situation by considering your wealth across four distinct quadrants: Financial, Experiential, Relational, and Legacy Wealth.


Hear it From Our Clients
"Having worked with First Western Trust for years, we have confidence knowing that they will be there to help us accomplish our goals and will always be there when we need them most to help our business move forward." —Jeffrey P.
Wealth Planning
Some big banks have a tendency to stereotype their customers, offering canned advice based on their age, location, and income level. At First Western, we take the time to examine every unique aspect of your financial world, including your goals, values, and priorities. Then, our team of experts creates a plan to bring your plan to fruition.
Trust and Estate Planning
Building wealth is just one part of your wealth story. For many of our clients, it's just as important to use their funds to support their family and take care of the next generation. With careful planning, you can ensure that your money is preserved, managed, and distributed in the way that best meets your goals — in your lifetime and beyond.
Investment Planning
Your investment portfolio isn't just about growing your account balance — it's a tool to help you achieve your larger financial goals. You need a team that not only knows the ins and outs of investment strategy, but takes the time to learn what matters most to you.
Private Banking
Effective private banking is an integral component of your financial success. Through our ConnectView system and personalized services, we can provide a level of tailored service that you've never experienced before. We'll learn your finances inside and out, including the way you prioritize insurance, liquidity, and yield, then create a suite of banking services that's right for you.