mortgage-team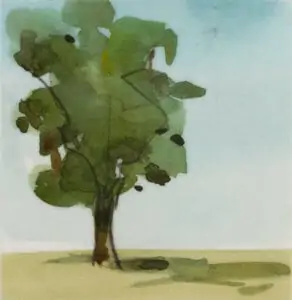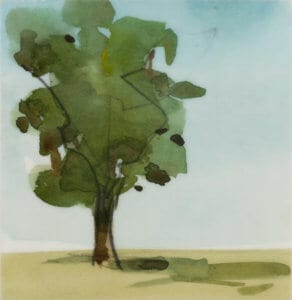 Providing faster transactions with less hassle.
Meet Our Mortgage Team
Often, financial institutions treat mortgages as no more than a transaction, but when you are dealing with something as important as your home, you need to partner with a company that prioritizes your goals for each dimension of your wealth. Whether you are buying a new house, refinancing, purchasing an investment property, or taking out equity for a new project, our mortgage consulting experts are here to make your mortgage lending experience as streamlined and pleasant as possible.
Leadership

Alan Schrum
As President, Residential Mortgage, Alan oversees the sales and service operations for First Western's residential mortgage division across Colorado, Arizona, Wyoming, and California.
More
Team

Peter Taylor
As a Mortgage Loan Originator, Peter helps to create a tailored mortgage solution to fit each individual borrower's needs and keeps them informed of the process along the way.
More